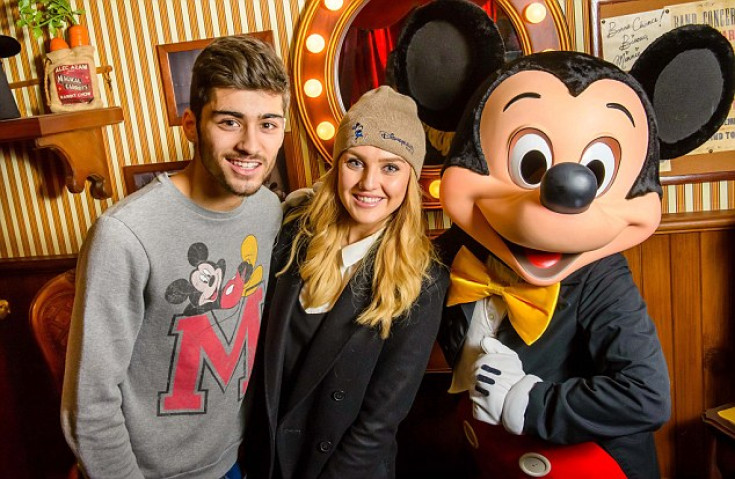 Perrie Edwards does no want to reconcile with her ex-fiancé Zayn Malik. The former One Direction star had called off his engagement with the Little Mix singer.
The two had started dating in December 2011 after meeting on the sets of The X Factor. They got engaged in August 2013, and were reportedly planning to get married at Disneyland Paris in June. However, the 22-year-old singer apparently ended the relationship over a text message.
"Perrie doesn't love Zayn anymore. As far as she's concerned, her love for him died a long time ago," a source told Hollywood Life.
"She's happily dating other guys, doesn't love him anymore and wouldn't take him back," the insider added. "She's been working hard with Little Mix, touring around the world, and has been on a couple of dates since splitting with Zayn, but has nothing serious going on with anyone."
"After the way Zayn treated her during the last few months of their relationship, she would never go back to him. She lost all respect for him after the way he handled their breakup, and thinks his personality has changed so much since when they first got together. He's just not the nice guy she once knew," the source continued.
Meanwhile, during an interview with The Mirror, Edwards revealed that she is doing great "post-split". She said: "I'm having an absolute blast. We have a bit of banter with guys in nightclubs... I love it. I love going out. I'm feeling brilliant and I'm in a good place – and I've got new hair."
"I'd love to do a double date at Disneyland. That would be brilliant," she added.