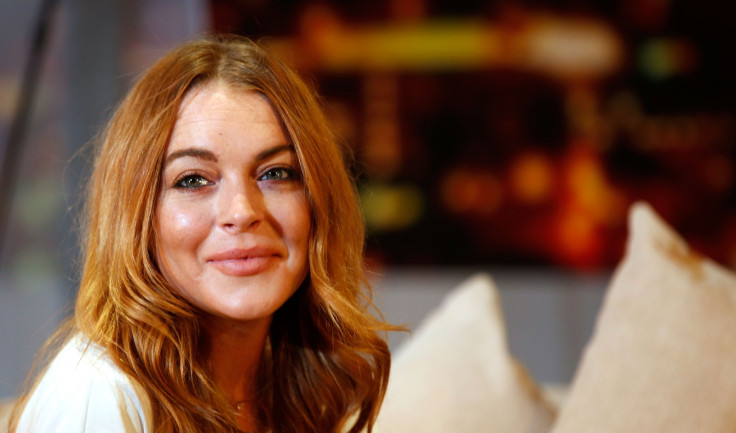 After a string of high-profile failed romances, it looks like Lindsay Lohan may have found her Mr. Right. The unlucky-in-love actress is reportedly engaged to Russian heir and businessman Egor Tarabasov.
Although a spokeswoman for the Mean Girls starlet insists the couple are not engaged after a whirlwind romance, LiLo has been showing off a huge emerald rock since the engagement news broke.
Her mother, Dina Lohan, also recently hinted that she had given her blessing as she believes her daughter's new beau is a calming influence. "He's just a sweetheart," she told New York Post's Page Six. "He's an only child and I just Face Timed with them and his mum a few days ago. He's cool and he's very mature for his age. He's older than his years. Being an only child and travelling the world educates you in other ways. He's not about celebrity or anything, which is really important."
Lohan added weight to the rumours when she reunited with her estranged father Michael Lohan at a Duran Duran concert in the Barclays Center, New York, to allegedly celebrate her pending nuptials. Her mother Dina, and sister Ali, 22 also joined the duo.
As she looks forward to her big day, we take a trip down memory lane. Let's have a look at some of the great previous loves of her life.
Wilmer Valderrama
Long before Taylor Swift was writing songs about her failed relationships, Lohan was pouring her heart into a weepy ballad. In 2004 she dated That 70s Show actor Wilmer Valderrama – and even made a cameo on the sitcom. After their split, she used music to heal and wrote her second single, Over. The emotional track topped the Billboard's Bubbling Under Hot 100 Singles chart for three weeks.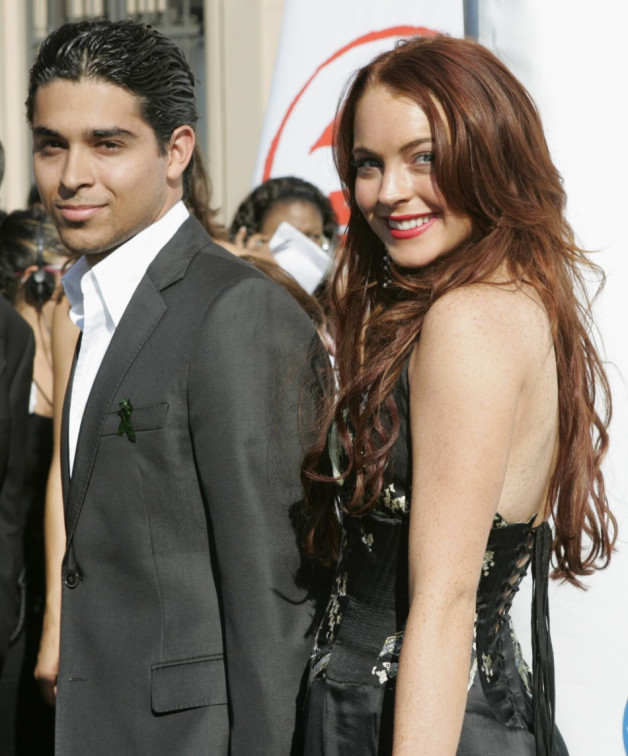 Aaron Carter
In 2004, Lohan became famously entangled in a love triangle with Aaron Carter and Hilary Duff. "I started dating Hilary [Duff] on my 13th birthday," remembers the Crazy Little Party Boy. I was dating her for like a year and a half and then I just got a little bored so I went and I started getting to know Lindsay [Lohan], dating Lindsay."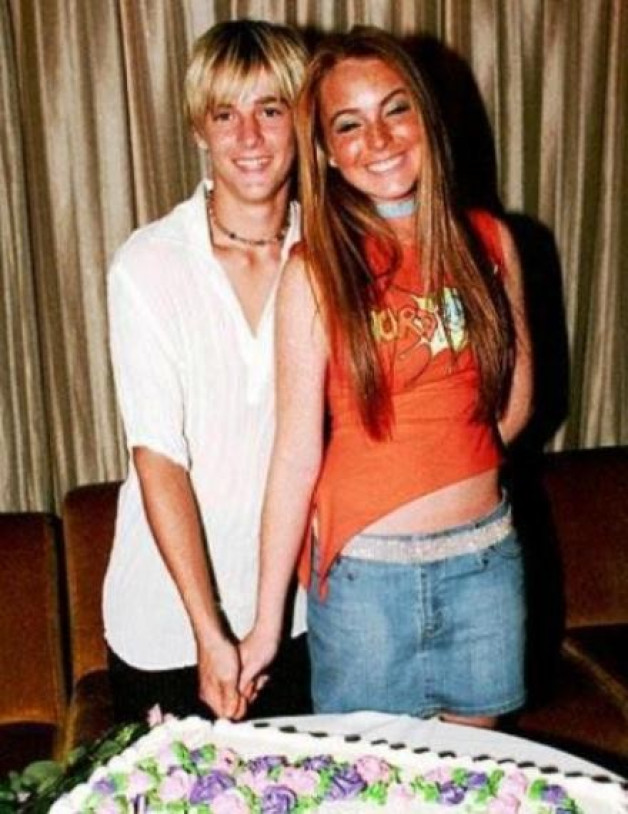 Callum Best
In 2007 Lohan dated Callum Best, the troubled Lothario son of troubled Lothario football legend George Best. But it wasn't to last and months later they went their separate ways. In his 2015 memoir, Second Best: My Dad And Me, Callum confessed that he had not been a good boyfriend to the actress. "When we go out I flirt with other girls, sometimes in front of her, and one day she catches me hanging out with another girl in my hotel room."
"At this moment in our lives, we're both a bit nuts. We both like to party a lot and it makes things tempestuous."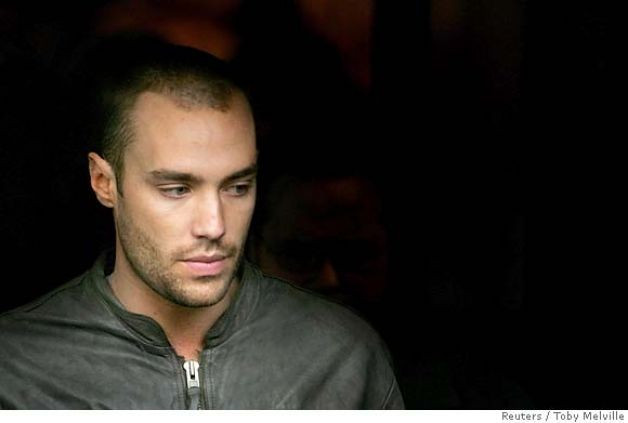 Sam Ronson
From 2008 to 2009 Lohan enjoyed a romance with DJ Sam Ronson. She would later admit that although the pair had been in love, their relationship was troubled and toxic. "I need to love myself first before I could be with anyone else, and I was going through a lot," she told Us Weekly in 2012. "Two toxic people cannot be together. End of story. We're friends now. That's how it started so I think that's how it was meant to be."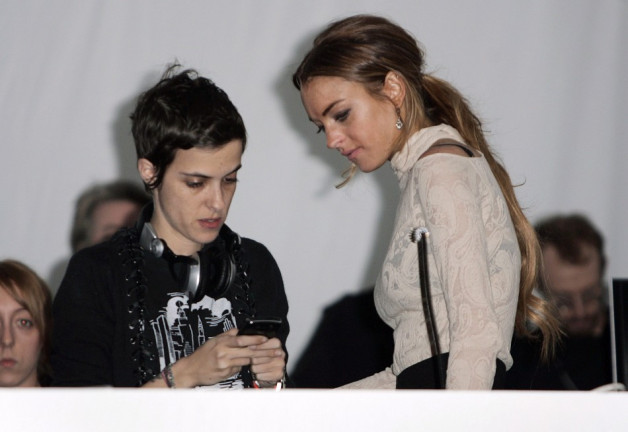 Egor Tarabasov
Although few details are known about Lohan's romance with Tarabasov, Page Six reports that they started seeing each other at the end of 2015 and are already " pretty serious". In an interview with The Sun last month, Lohan said of the 22-year-old Russian heir : "I haven't known Egor for that long. We've been together for about seven months. He is a great guy. I'm really happy."