In this week's A-List Insider: Beyoncé turns journalist for Interview magazine, Chris Brown enlists Mike Tyson for his Souljaboy boxing match and celebrities join Women's March against Trump in Washington.
Beyoncé interviews Solange
She's an award-winning entertainer with film credits and her own clothing line and now Beyoncé is trying her hand at some journalism. The star has interviewed her younger sister Solange for the latest issue of Interview magazine.
The siblings, who each released two of the best albums of 2016, discussed Solange's record A Seat at the Table, their father Mathew Knowles reminding them of Master P and much more during the extensive conversation.
At one point Beyoncé asked: 'What does the song title "Cranes in the Sky" mean?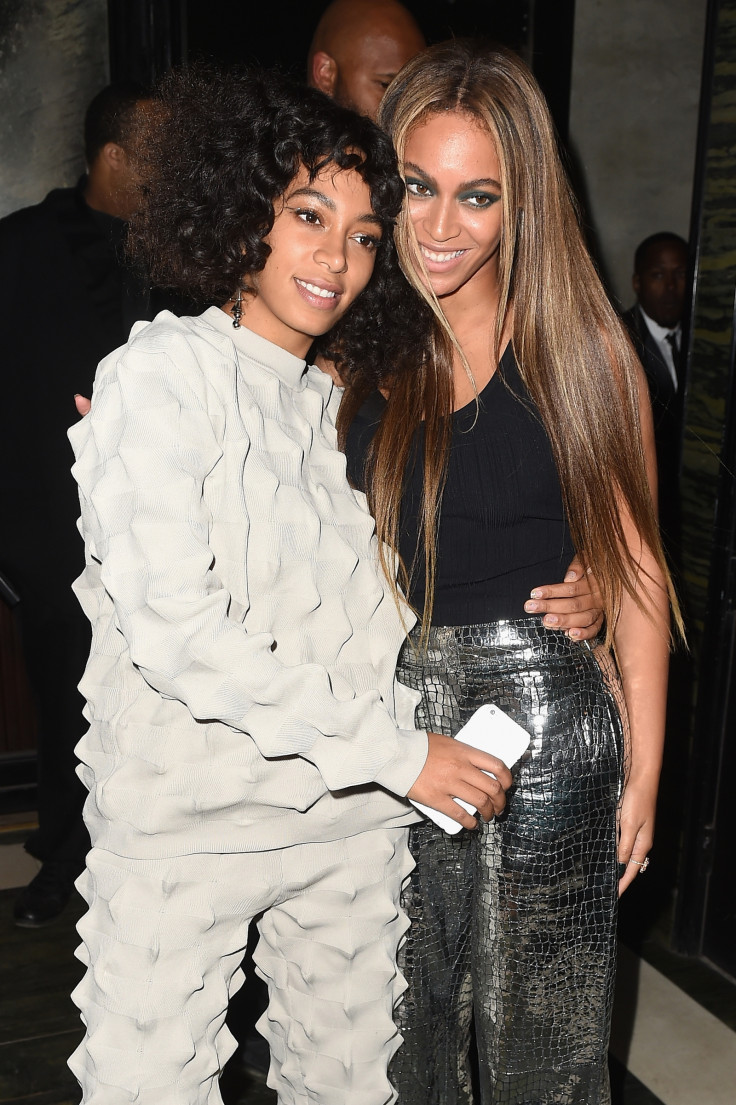 Celebs join Women's March on Washington
Meanwhile, Donald trump isn't having a good week. After being the butt of jokes and barbs at the 2017 Golden Globes, it has emerged that the 200,000 women rallying against him at the forthcoming Women's March on Washington will have some celebrity support.
Stars including Katy Perry, Scarlett Johansson and Julianne Moore have confirmed they will take part in the protest which will take place on 21 January; one day after Trump is inaugurated into the White House.
The mass demonstration will be the biggest near Capitol Hill and organisers hope it will demonstrate unity between women in the fight against social injustice and human rights, which they say have been threatened in America in the aftermath of Trump's presidential win.
Mike Tyson to teach Chris Brown his dirty tricks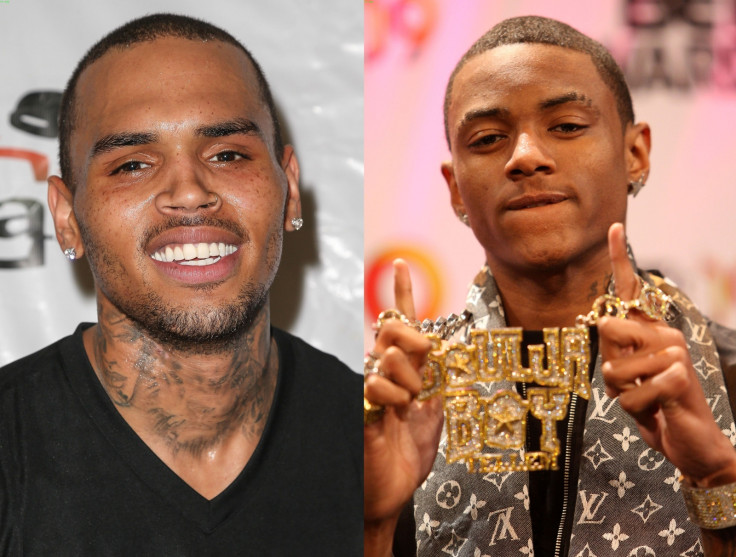 And finally, it looks like the Chris Brown and Souljaboy's boxing match is really happening. Former heavyweight champion Mike Tyson has confirmed he will train Chris Brown so he can come out on top in the grudge fight expected to take place in March.
In a video posted to Instagram, Tyson said he would teach the r'n'b singer all his dirty tricks.
Chris and Souljaboy decided to hash out their differences in the ring after getting in a war of words on social media. But don't worry, Souljaboy also has a boxing champ in his corner. He is going to be trained by Floyd Mayweather.