In this week's A-List Insider: Drake is the King of Spotify, Kanye West straitjacket artist faces backlash and there's another royal baby on the way.
Drake dominates Spotify
Drake has capped off an epic 2016 after being crowned Spotify's most-streamed artist of 2016. The One Dance hitmaker took the hotspot after his music was played 4.7 billion times, more than double his 2015 total of 1.8 billion.
Considering the royalties Spotify pays their artists per stream, 4.7 billion streams means that the rapper earned an estimated $33,840,000. Not too shabby at all.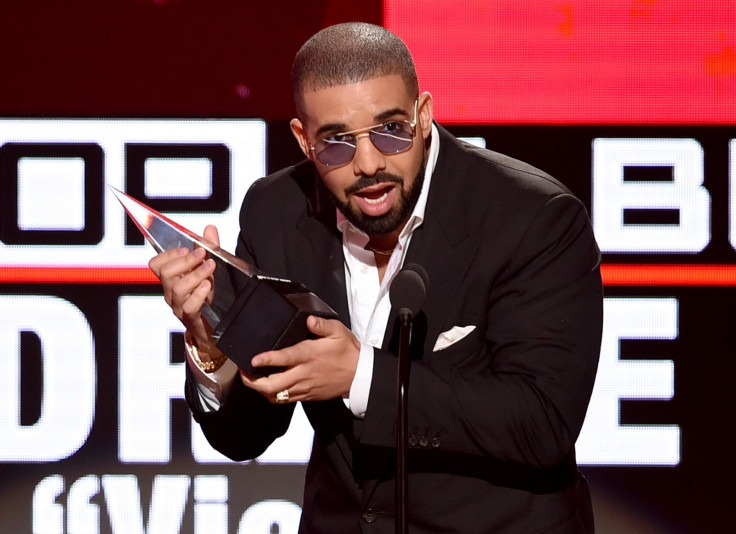 Kanye West straitjacket mural slammed
Meanwhile, an Australian artist has come under fire after painting a mural of Kanye West in a straitjacket, following his recent hospitalisation. Melbourne street artist, Lushsux's giant 'Free Yeezy' portrait, was branded "inappropriate" and "a cheap shot" within hours of it's unveiling.
The controversial image, which is on the side of a building on the streets of Melbourne, shows West with his tongue out of his mouth and cartoonish stars encircling his head. Following fierce backlash, Lushsux shared an updated version of the mural saying that he hoped the reworking would be "less problematic and a safe space for all"
Kanye is now back at home with his family following his release from UCLA, where he was treated for exhaustion.
Another royal baby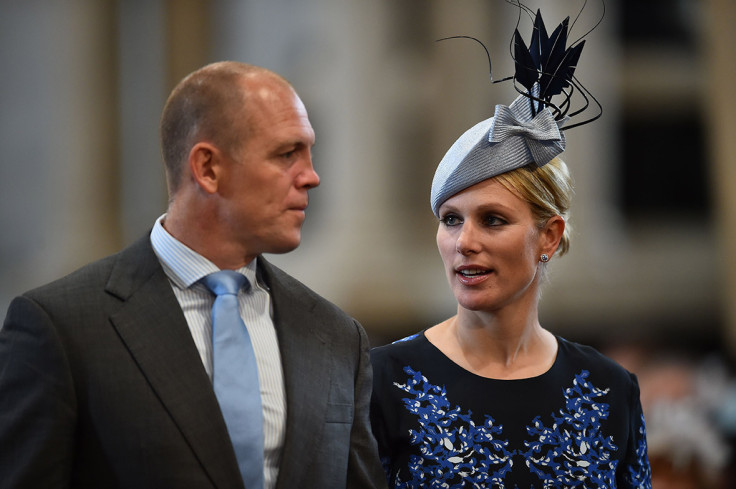 And finally, it's not only Cheryl Cole who's got a baby on the way. The Queen's granddaughter Zara Phillips is expecting her second child with her former rugby playing husband Mike Tindall, and the couple are said to be thrilled with the news. They are already parents to two-year-old Mia.
The 35-year-old – who is the daughter of Princess Anne – is due to give birth around Spring 2017 and the new baby will be the Queen and Duke of Edinburgh's sixth great-grandchild.