This Sunday (23 April), for the 36th year running, thousands will put their blood, sweat, and tears into completing the iconic London Marathon. Taking to the streets of the capital with them will be celebrities, who are likely to have also spent weeks or even months preparing for the big day.
Previous years have seen the likes of Romeo Beckham, Kim Murray and Katie Price join in the lung-busting cardio workout for a cause close to their heart. Here is a quick rundown of some of the actors, presenters and entertainers you might spot at the starting line this year.
Scouting for Girls
The pop-rock band behind hits including She's So Lovely and Elvis Ain't Dead are running their first marathon for Alzheimer's Society.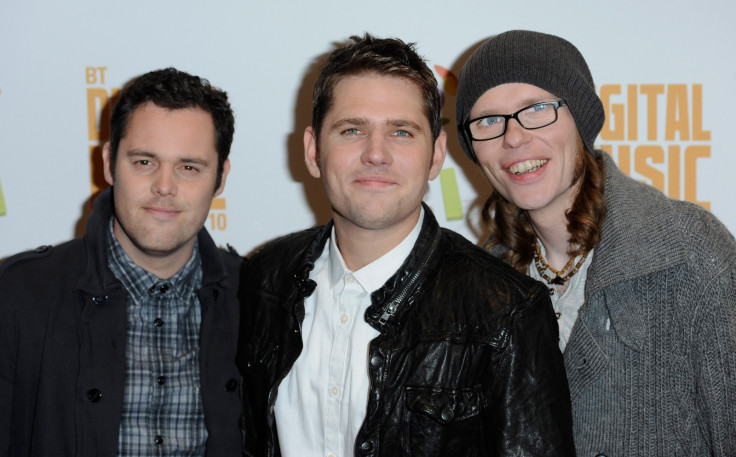 Chris Harper
He plays Nathan Curtis on Coronation Street, but for one day only his creepy alter ego will be forgotten when he competes on behalf of children's charity, NSPCC. He recently revealed that he was inspired to take part as a result of his current pedophile storyline, saying: "There are too many Bethanys with Nathans out there."
The 39-year-old added: " I'm going to do the marathon and your hard-earned readies will be the wind beneath my wings. Your money goes to an excellent cause, combating the manipulation and maltreatment which affects far more of our children and young people than we imagined".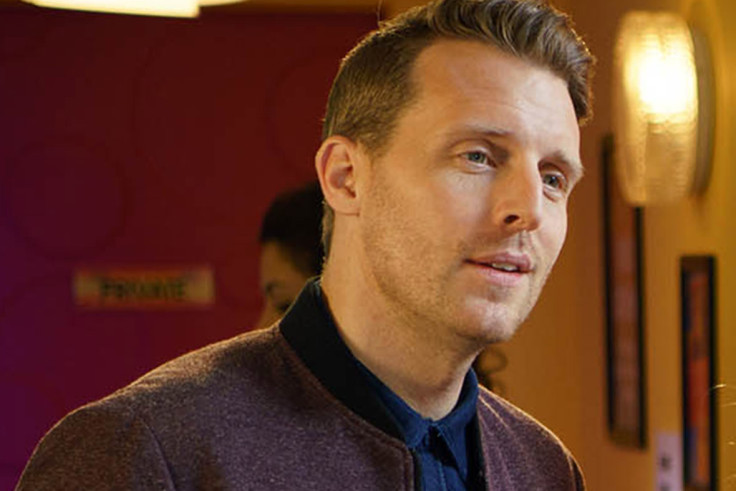 Jenni Falconer
Sunday marks the sixth year that the radio presenter will be testing her endurance for a good cause. This time around she is in it for Cancer Research UK. Here's hoping she can beat her personal best of 3:31:02, which she set in 2010.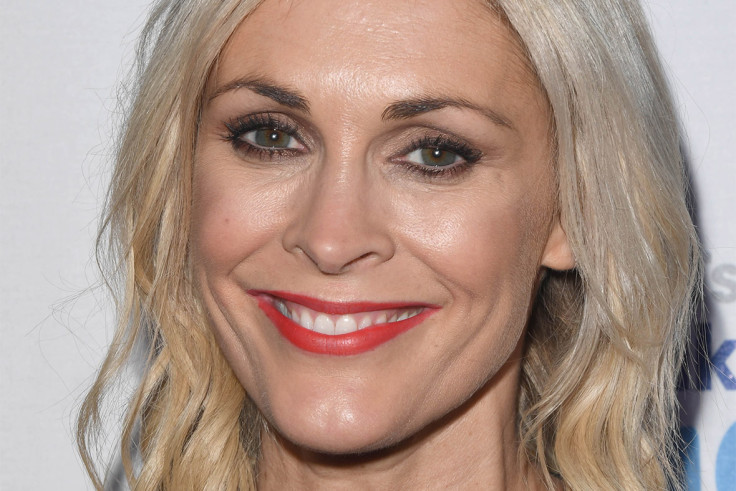 Mark Chapman
Match Of The Day presenter Mark Chapman is no novice when it comes to the event, having run in 2008 and 2010. Here's hoping that his experience comes in handy as he takes on the course for the third time for The Christie NHS Foundation Trust, a charity recognized internationally for its work in the treatment of cancer.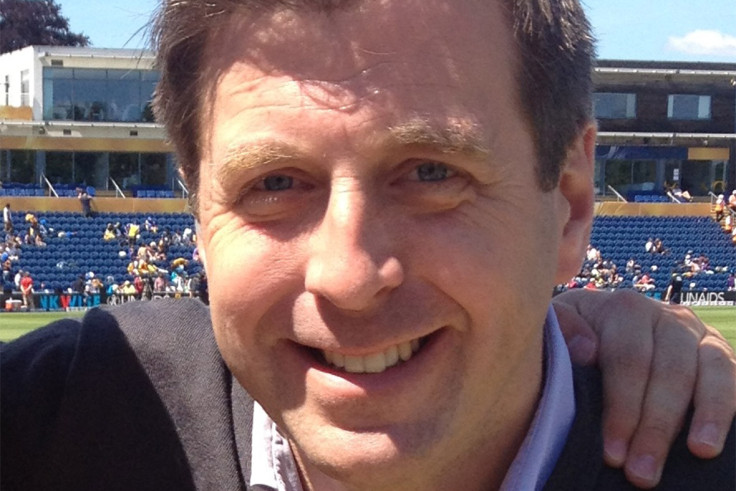 Chris Evans
Although he has stepped down as host of Top Gear, the Radio 2 presenter will still have a need for speed as he tackles the 26 miles. He has already upped the ante with his prep for the grueling event, which he is running for BBC Children In Need. He tweeted on April 13: "Day one of the ten-day pre-marathon diet which two years ago was the ten-month pre-marathon diet. Comparative analysis will be published."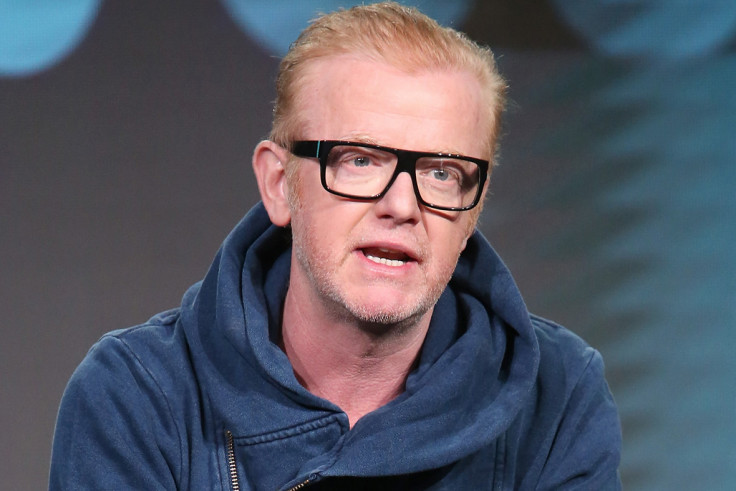 Katie Hopkins
Instead of running her mouth, controversial Katie Hopkins will let her legs do the talking in her bid to raise money for The National Brain Appeal, which raises money for The National Hospital for Neurology and Neurosurgery. The cause is particular close to home for the star, who had brain surgery to treat her epilepsy.