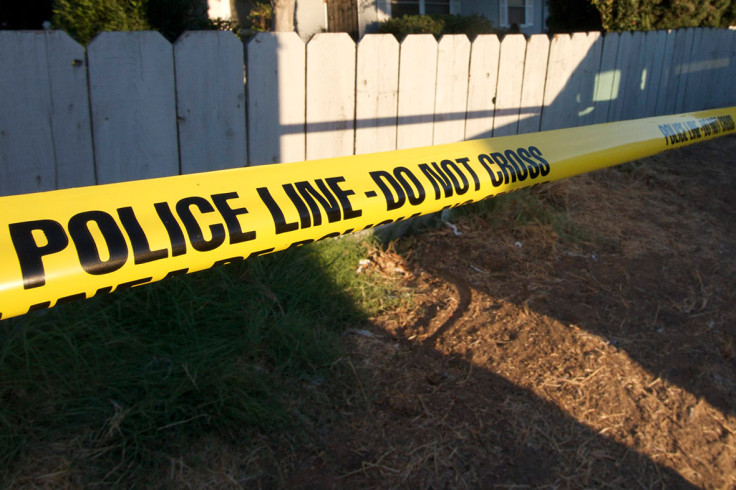 A US federal judge is recommending a convicted killer receive a new trial thirty years after being found guilty of murdering a four-year-old girl by burning her an oven.
Auburn, Maine local John Lane was convicted of murder in 1985 after he place Angela Palmer in an oven, raising the heat and blocking her from escaping by placing a chair under the oven door handle, the Associated Press reported. Lane reportedly believed the young girl was a demon.
Prior to the murder, Lane dated Palmer's mother Cynthia Palmer, who was acquitted on a manslaughter charge. Lane reportedly believed that Cynthia, Angela and another child were "possessed by the devil".
According to the AP, the judge said the 66-year-old should be allowed to argue he was too mentally ill to file an appeal for a new trial earlier. Lane filed a motion on 29 May in federal court, claiming he had ineffective counsel during his trial.
The Lewiston-Auburn Sun Journal reported that Lane also claimed his lawyer failed "to investigate and develop facts regarding [his] experience with exorcism and rage," failed to introduce records about his past traumatic brain injury and failed to object to a life sentence.
US Magistrate John Nivison said it was not too late to argue that Lane did not ask for a new trial sooner and denied the state's request to dismiss Lane's petition.
Lewiston-Auburn Sun Journal reported that there will be more steps and legal obstacles to get a new trial or sentence. Lawyer Elliott Epstien, who wrote a book about Palmer's horrific death on 27 October 1984, that Lane has just been able to "open the door a crack — this is far from any kind of decision on the merits".
The AP reported that the state Attorney General's Office is expected to respond to the judge's recommendation.