Make Trump's smartphone great again! Five secure handsets the US president should consider
'Excuse me, Mr President. We need to talk about your upgrade options.'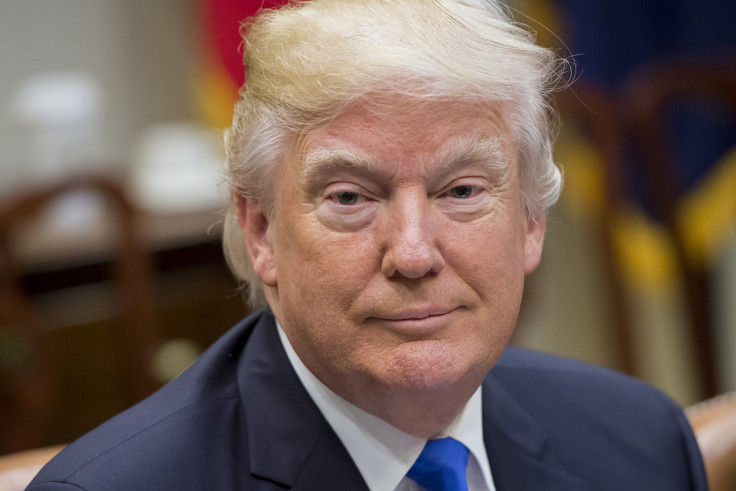 For many smartphone owners around the world, upgrading a tattered and battered handset for a souped-up new model is a regular rite of passage and a time for exuberant celebration as you remember that a device's battery life can actually last over four hours and that your all-important selfie collection could be improved with a few additional megapixels.
Of course that is not the case for everyone, including, apparently, the 45th president of the United States, and while sticking with a smartphone for the long haul is not an egregious sin in almost any other context, when you are dropping outrageous Twitter bombs from the Oval Office you are probably going to want something with a half-decent security set-up.
According to a New York Times reporter who observed President Trump in his now natural habitat, the former business mogul and property tycoon has cheekily avoided trading in his ageing device of choice for a swanky, Secret Service-approved, White House Military Office-issued handset stacked with specialist security and encryption software.
Instead, nesting in the pocket of the "Leader of the Free World" is an "unsecured Android phone," that eagle-eyed smartphone aficionados have discovered is likely a Samsung Galaxy S3 - a device that was one of 2012's best, but was last updated in mid-2015, the same year Trump announced he would run for office.
With the threat of "The Cyber" now greater than ever and President Trump's "Hacking Defense" plan still an unknown quantity, IBTimes UK has decided to try and do what his aides apparently could not: Make Trump's smartphone great again.
While it is highly likely that the custom, ultra-secure smartphone he has already been gifted with (which we assume is tucked away in a side-draw of the Resolute desk) is the best candidate for presidential mobile duty, here are five security-enhanced alternatives worthy of "Trumphone" status:
Sirin Solarin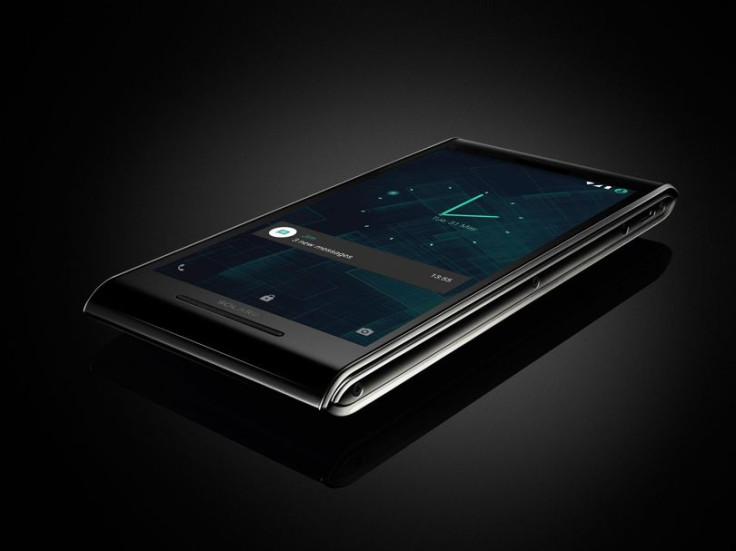 £9,500 may seem a little steep, but Sirin Labs' creation comes with the kind of 'military-grade' security suite and James Bond-esque style make it a prime contender for the former Apprentice US star.
BlackBerry DTEK50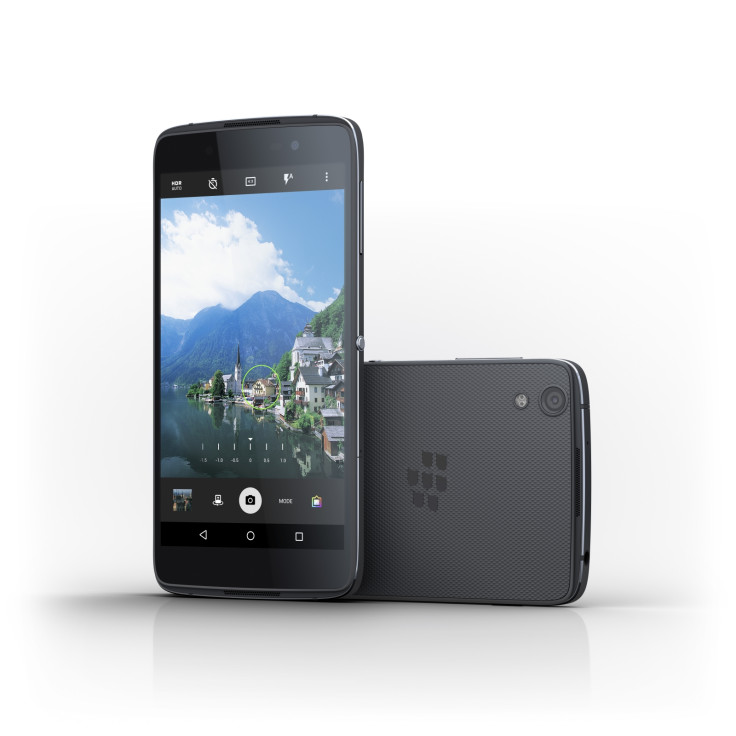 Watching the presidential pennies? Then how about the BlackBerry DTEK50, a device with full disk encryption, built-in malware protection and its own facsimile of a panic button - all for under £300.
Silent Circle Blackphone 2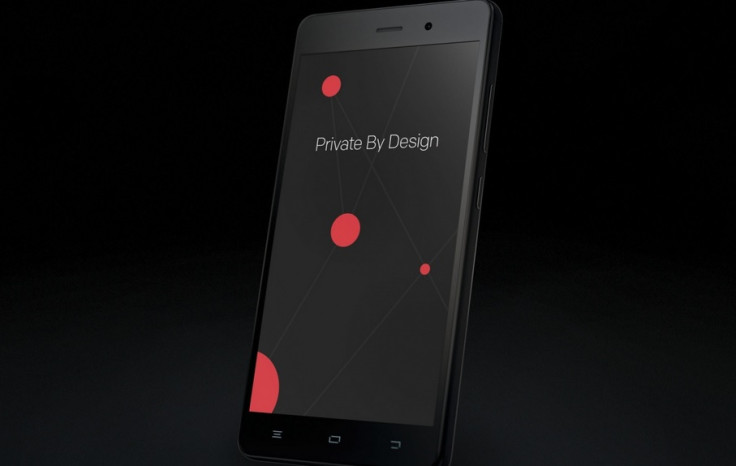 We assume that any semblance of work-life balance goes out the window in the West Wing, but the security-centric Blackphone 2's PrivatOS operating system has a nifty feature called Spaces for dividing your apps into different categories. Just please don't install any "Push the Button" apps. Terrible mistakes could be made.
Samsung Galaxy S7 Edge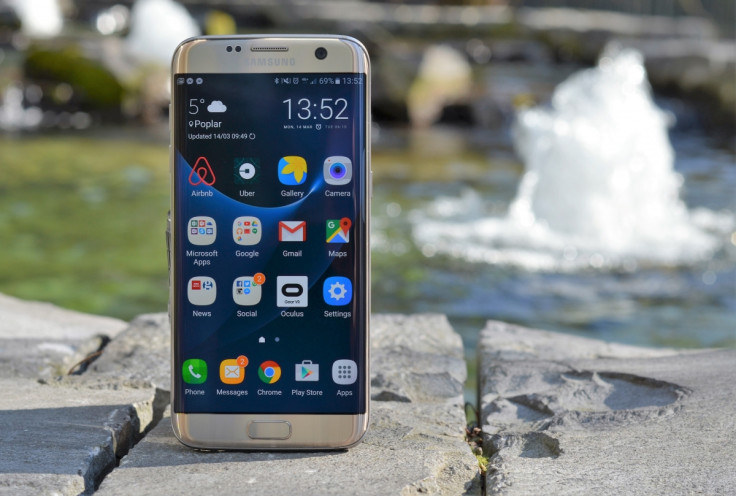 If Trump is insistent on using a Samsung smartphone and relying on the Knox security software, then he may want to consider the latest Galaxy flagship (not counting the exploding one). Although the US Department of Defence has only approved Knox security for "sensitive" but not "classified use". But a gorgeous Quad HD screen, magnificent camera and stunning curved design might be enough to win them over eventually.
Nokia 3310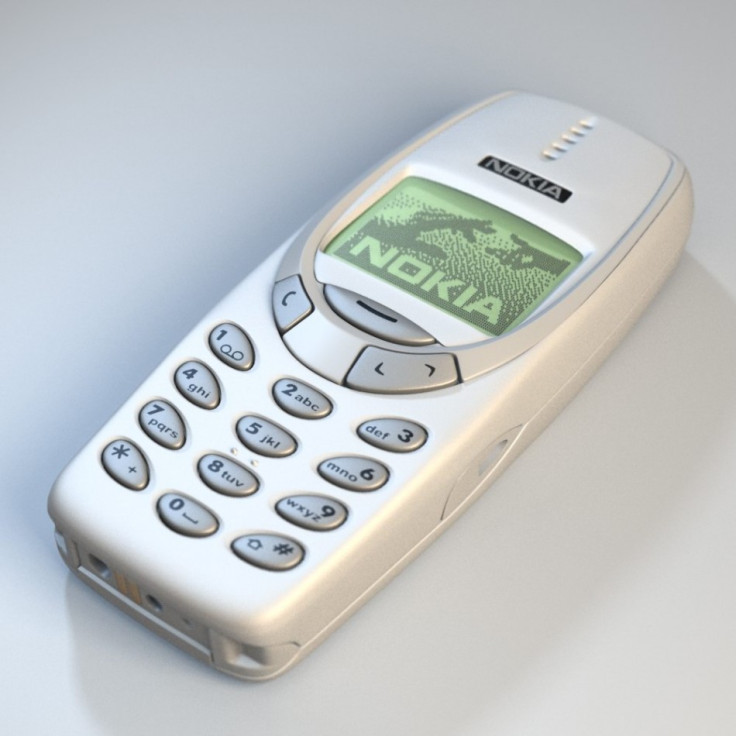 Our pick of the bunch, a trusty Nokia 3310. No one will bother to hack this unless they really want to see the US president's Snake 2 score and as an added bonus you obviously cannot get the Twitter app on this chunky beast (this is a very good thing). Plus, we hear those tiny buttons are great for people with, erm, small hands ...
© Copyright IBTimes 2023. All rights reserved.