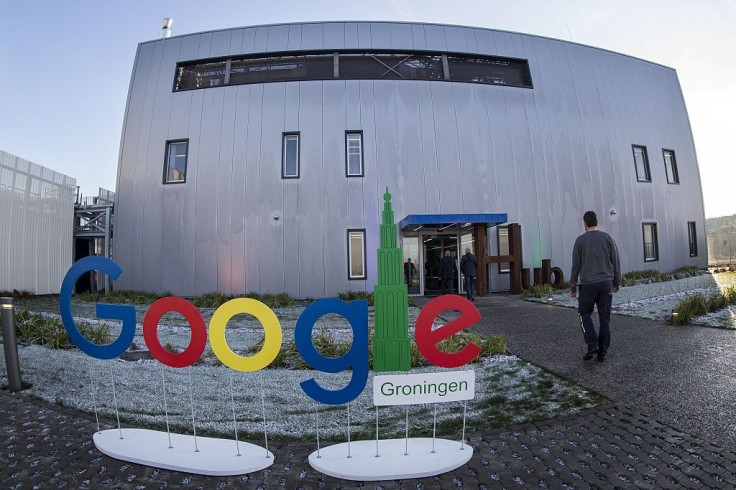 After distancing themselves from right-wing groups and white supremacists, the organisers of March on Google have decided to postpone the countrywide rally citing potential threats from "Alt-left terrorists".
Called as a free-speech protest after the ouster of a Google employee for writing anti-diversity memo, March on Google has been deferred primarily because of terror threats from who are being called "left wing members". The organisers of the event noted, "The Peaceful March on Google has been postponed due to credible Alt Left terrorist threats for the safety of our citizen participants".
The postponement comes a couple of days after the deadly attack in Charlottesville, in which a man drove a car into counter protesters, killing one person and injuring 19. The action drew widespread criticism from all corners of the internet. President Donald Trump also used the term "alt-left" to condemn the violence and said both sides were to blame for the violence.
The remark gains significance as the organiser of March on Google, Jack Posobiec, is an activist for alt-right, which is loosely defined as a group widely associated with white nationalism. Before actually postponing the rally, he tried distancing the event from alt-right extremists and condemned Charlottesville violence.
In a previous blog post, Posobiec noted, "The organizers of the March on Google, join the President in condemning the actions in Charlottesville on August 12th. Despite many false rumors from those seeking to discredit us we are in no way associated with any group who organized there".
He even outlined a code of conduct for the rally, which said, "March on Google condemns and disavows violence, hatred, and bigotry and all groups that espouse it such as White Nationalists, Ku Klux Klan, Antifa, and NeoNazis".
Announcing the postponement, Posobiec blamed the mainstream media, particularly CNN, for making false statements and alleging that their peaceful march was organised by Nazi sympathizers. The activist said that someone threatened to drive a vehicle into the march.
"We hope to hold our peaceful march in a few weeks' time," he added.