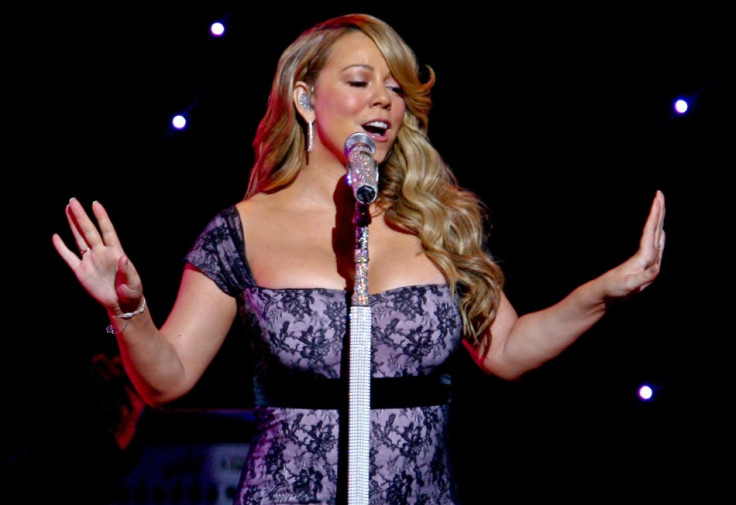 Superstar diva Mariah Carey is in talks with American Idol Judge Randy Jackson to manage her career, according to reports.
The 41-year-old songstress allegedly approached Jackson, whom she has known since she signed to A&R from 1988-2001 and has worked closely with throughout her career, to become her permanent manager.
The stars have a long history that spans decades, with Jackson producing, writing and appearing on many of Carey's songs throughout her career. He most recently produced her 2010 Christmas album, Merry Christmas II You.
Jackson is rumoured to be taking his new role very seriously. He recently accompanied Carey to the video shoot for her festive duet with Justin Bieber, All I Want For Christmas is You, and has also been spotted taking regular meetings at her record label offices.
According to The Hollywood Reporter, he is now close to signing a deal with the Butterfly singer and her record label to represent her in showbusiness. The singer was previously managed by Violator Entertainment, which merged with Primary Wave in September this year.
The mother-of-two is said to be eager to re-establish her diva status and take her career to the next level. Recruiting the help of a long-time friend is the first step.
What do you make of the new collaboration? Would you trust Jackson with Mariah's career?