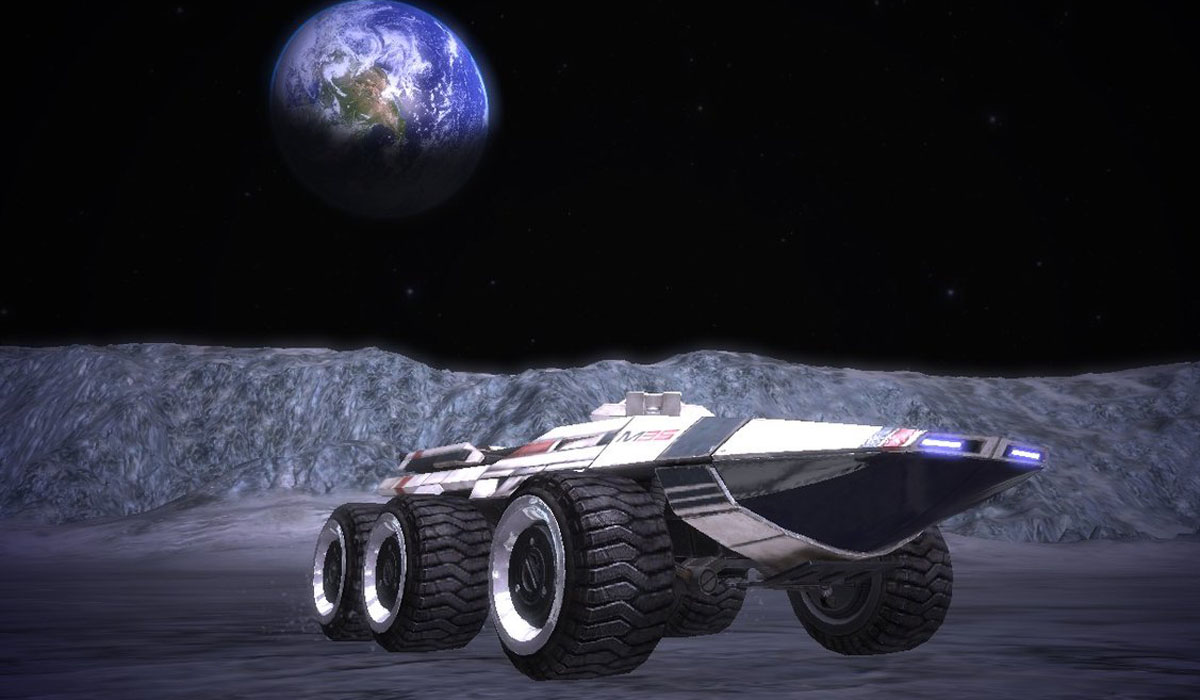 Little is known about Bioware's return to the Mass Effect series, but we do know the original's fan-favourite exploratory vehicle the Mako will be back.
To date only small nuggets of information have been dropped with pieces of concept art and prototype footage, but nothing so far in the way of gameplay footage or a teaser trailer.
Bioware's general manager Aaryn Flynn recently took to NeoGAF to reveal a few more small details, including the widely reported comment that Mass Effect 4 will be unlike Bioware's most recent game Dragon Age: Inquisition.
Industry insider shinobi602 – who has a good track record with scoops and leaks – also stated that Bioware are "toying around with" the idea of the Mako being customisable. He also said the vehicle wouldn't have a cannon, as it is "meant to be a quick-deploy exploratory vehicle".
This last comment is in line with what we've been told so far about Mass Effect 4. Bioware seem to be angling to make a game with a greater focus on exploration than action, especially compared to Mass Effects 2 and 3.
Flynn also stated in his post that the team has been "enjoying building larger areas that you can explore with less friction," which again fits with this notion.
More details about Mass Effect 4 will be released later in the year, with a likely release to follow in 2016.