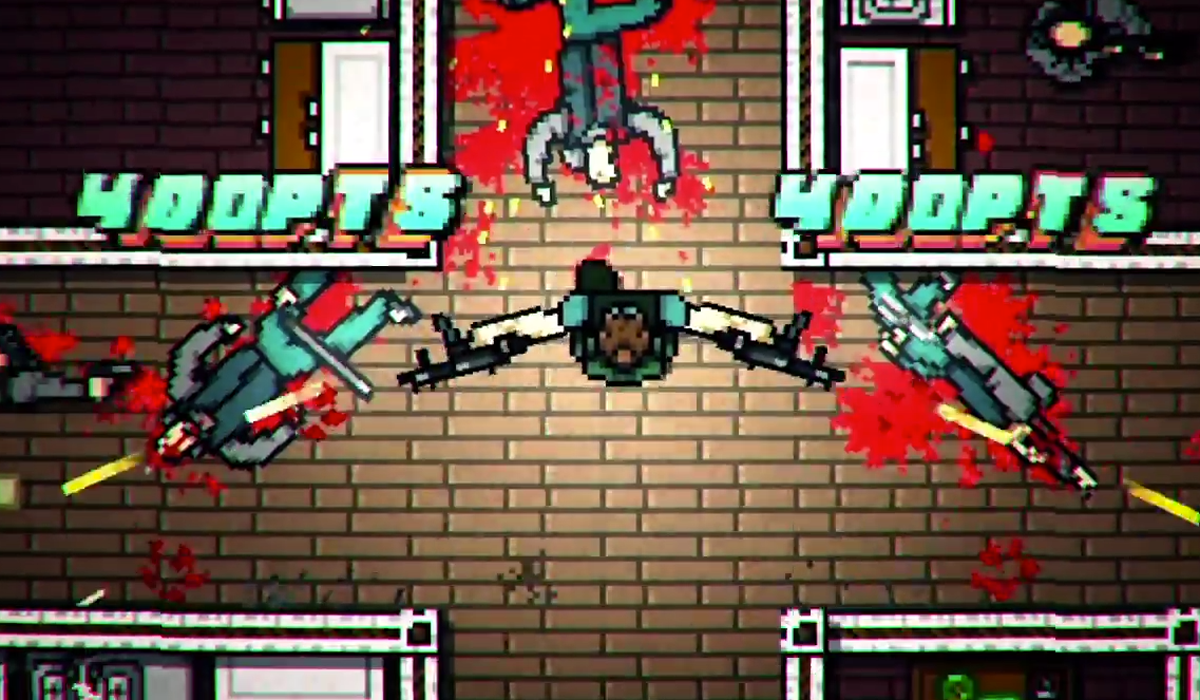 A phone number posted by the Hotline Miami series twitter account has pointed towards a March 2015 release date for the second game in Dennaton Games' cult series.
Hotline Miami 2: Wrong Number was originally set for release last year but slipped, so such an early release date isn't much of a surprise.
The phone number posted on Twitter has the 786 area code for Miami-Dade county at the southern-most tip of the state. Reddit users promptly rang the number which revealed a March release date, the extension number 10 might indicate the specific day of its release but that isn't clear just yet.
One Reddit user by the name of spacemanticore shared a recording of the phone call, which you can listen to here. The voice in the call repeatedly says "March" before saying "this is a wrong number," referencing the game's title.
Hotline Miami 2: Wrong Number is the sequel to 2012's blistering neon-drenched top-down shooter, which won people over with its relentless pace and ruthless super-violence – all rendered in colourful pixel art.
The sequel recently courted controversy after the Australian government refused to rate the game, essentially banning its sale in the country, due to a scene of implied sexual violence and rape. Dennaton Games called the ratings board's claims misleading, with lead game designer Jonatan Söderström calling on Aussie fans to pirate the game illegally if the ban is upheld.
Wrong Number will be released on PC, PS4, PS3 and PS Vita.