Michael Schumacher Making 'Continuous Progress' to Recovery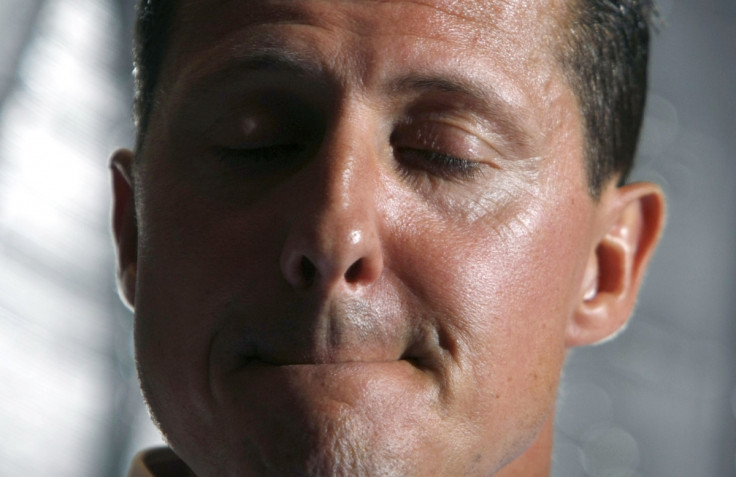 Michael Schumacher's rehabilitation continues slowly in a Swiss hospital, said an ex-Ferrari confidant of the German who has spoken with the F1 legend's family.
Stefano Domenicali, the former team boss of Ferrari, said he had spoken with Schumacher's family about the stricken star's ongoing treatment.
He said: "We are in contact and they tell me that there is small, continuous progress. I know that we all hope that this terrible waiting will end in the best way."
Schumacher is undergoing rehabilitation at Lausanne hospital in Switzerland, where he owns an enormous house near Lake Geneva.
Domenicali was the team manager at Ferrari during Schumacher's sensational career in Maranello, northern Italy, when he won five Formula One World Championships in a row.
In a recent letter to a Northern Ireland schoolboy, Schumacher's wife Corinna wrote how her husband "was a fighter who will never give up".
© Copyright IBTimes 2023. All rights reserved.