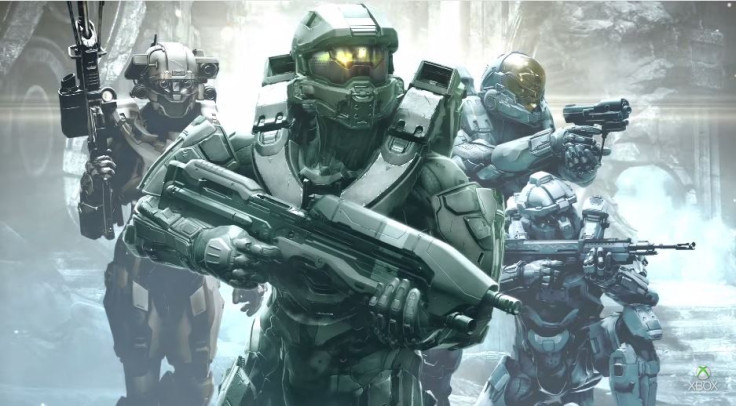 Microsoft need to make the biggest impression of any company going into E3 2015. Sony, with the lead their PS4 has in the sales race, can somewhat afford to let their lax 2015 line-up remain lax, but Microsoft do not have that luxury.
After a good showing in 2014, Microsoft have put together a strong 2015 line-up to once again trump Sony's offering for the second half of the year.
At their E3 press conference they need to make the likes of Halo 5: Guardians, Rise of the Tomb Raider, and Forza 6 look like reasons to buy an Xbox One.
At the same time they need to continue building an impressive line-up heading into 2016, as Sony already seem to putting together a fine release schedule of their own.
Microsoft's E3 press conference takes place at 5:30PM BST on Monday 15 June. It can viewed via the official channel on their website or through Twitch and YouTube. We've also embedded the Twitch stream below...
Watch live video from Xbox on en-gb.twitch.tv
IBTimes UK has a video preview running down what to expect from the show, and we've also given our five hopes for Microsoft and Xbox One.
For all the latest video game news follow us on Twitter @IBTGamesUK.