Hollywood actor George Clooney has led the tributes to Miguel Ferrer following news of the NCIS: Los Angeles actor's tragic passing. The 61-year-old, who was a beloved character actor on both the small and silver screens, passed away on 19 January, following a battle with throat cancer.
Ferrer was born into Hollywood royalty, the son of Academy Award winner José Ferrer and singing superstar Rosemary Clooney. He came to fame in the 1980s with his role as Bob Morton in Robocop, the designer of the titular robotic police officer. He also played the lead antagonist, Shan Yu, in Disney's Mulan, as well as Vice President Rodriguez in 2013's Iron Man 3.
His TV credits also include drama Crossing Jordan as well as sitcoms Will & Grace and 3rd Rock From The Dun.
Fans will get to see him in his final outing when Showtime's revival of cult hit Twin Peaks airs in May.
In a statement to The Hollywood Reporter, Clooney – his first cousin – expressed the family's grief over Ferrer's death.
"Today history will mark giant changes in our world, and lost to most will be that on the same day Miguel Ferrer lost his battle to throat cancer. But not lost to his family," the Ocean's Eleven star said.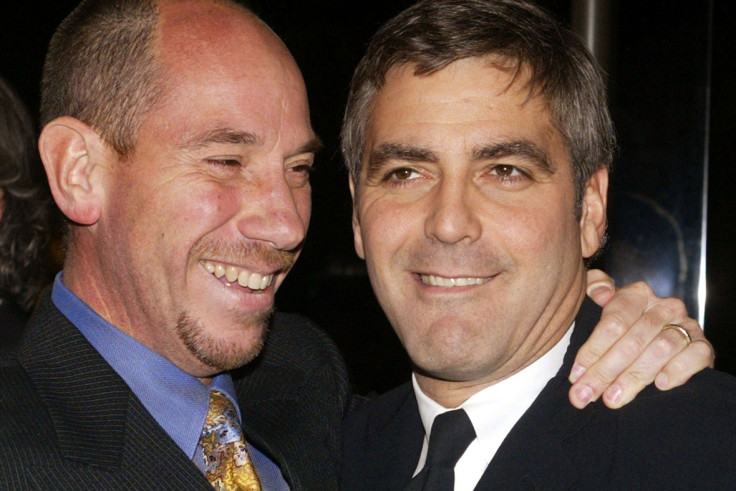 "Miguel made the world brighter and funnier and his passing is felt so deeply in our family that events of the day, [monumental events], pale in comparison. We love you Miguel. We always will."
Ferrer's death was confirmed in a statement from his employer CBS, which revealed that he "had passed away peacefully in his home this morning after losing his battle to cancer", surrounded by his family and close friends.
Twin Peaks star Kyle MacLachlan offered his condolences, tweeting: "Awful news...Miguel Ferrer is gone. Agent Rosenfield, I love you. RIP. – Coop"
Ferrer is survived by his wife Lori and sons Lukas and Rafi.
Celebrities who have died in 2017, in pictures