Singer Miley Cyrus and her Australian beau Liam Hemsworth have not called off their wedding.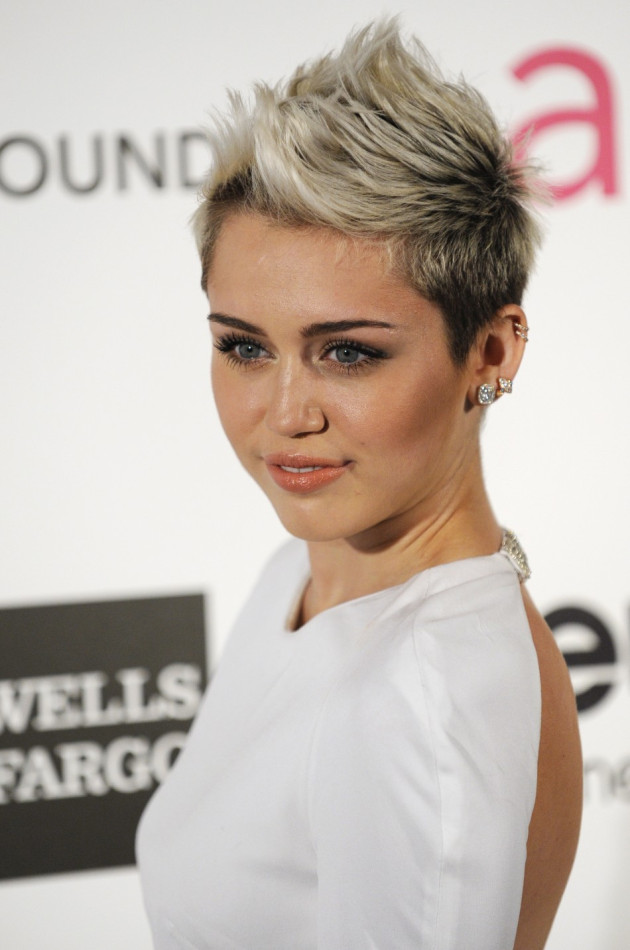 A frustrated Cyrus said she was sick of all the rumours surrounding her relationship with the Hunger Games star. She took to Twitter to clear the air and tell her fans not only that was her relationship as strong as ever but that there were no changes to her wedding plans. The 20-year-old pop star also said she would henceforth avoid all media, if it would help to tone down the drama about her personal life.
"I am so sick of LA. And sick of the lies that come with it," the short-haired star posted on Wednesday 6 March, "I didn't call off my wedding. Taking a break from social media. #draining."
"My new music is gonna shut everyone up. Not discussing anything but my music from now on," the pop singer added.
More Rumours
Unfortunately for the former Disney star, her emphatic tweets had little effect. The rumour mills continued to churn when she was photographed without her ring on the same day.
Worse still, a report in People quoted a source saying that Cyrus and Hemsworth "always had a very passionate relationship... [with] a strong physical attraction... but [they] have very different personalities and backgrounds. This makes their relationship very complicated".
The unnamed source then said, categorically, that Liam and Miley were "done".
"Miley put her career on hold to spend all her time with Liam. Now that she is back recording her fourth album, he's not happy. She says she's already over it," the source explained.
Hemsworth Leaves for Australia
Yet more fuel has been thrown on the fire by a report that Hemsworth has booked a one-way plane ticket to Australia. However, People's source said that the trip Down Under was planned, but that the 29-year-old did not have a return date set.
Hemsworth and Cyrus were engaged in May last year.