The Miss Universe 2014 pageant is officially underway!
Around 90 beautiful women from around the world strutted their stuff in bikinis during the Miss Universe Yamamay swimsuit runway show held at Trump National Doral in Doral, Florida.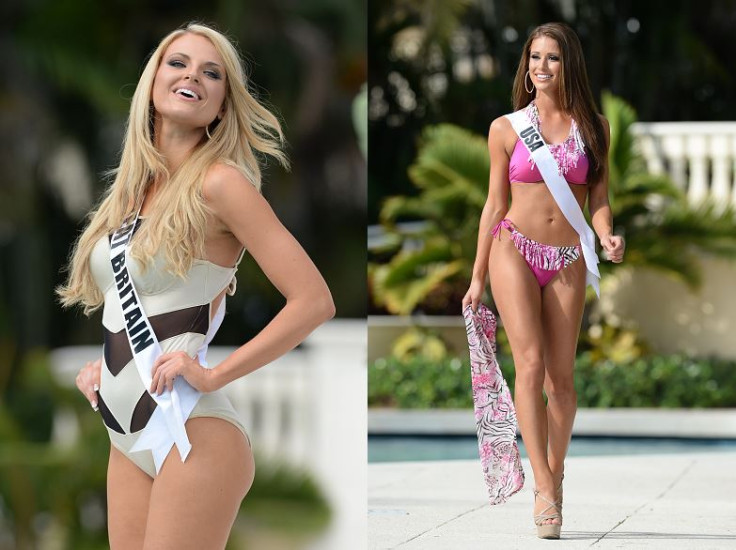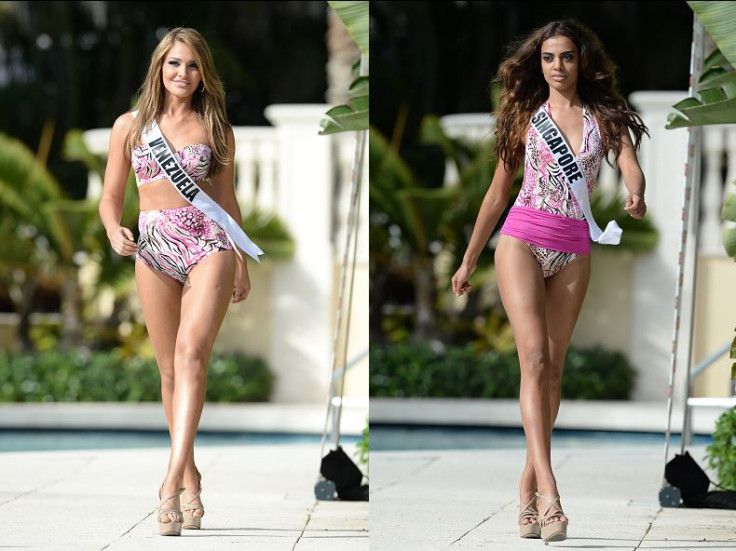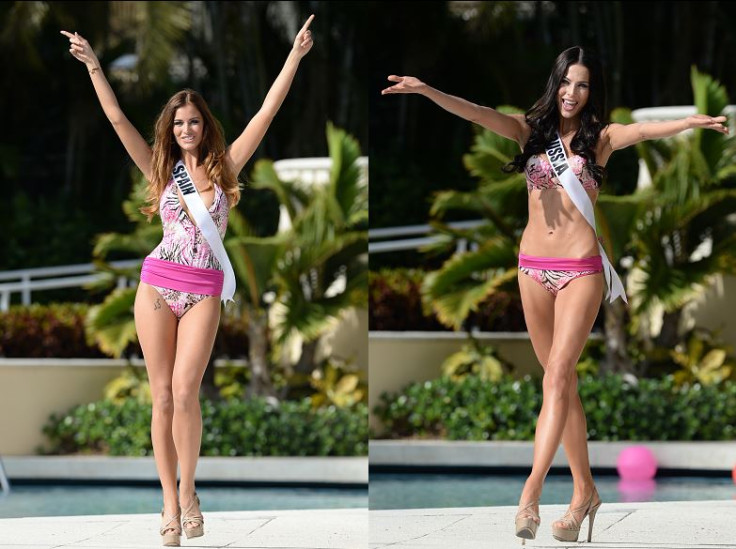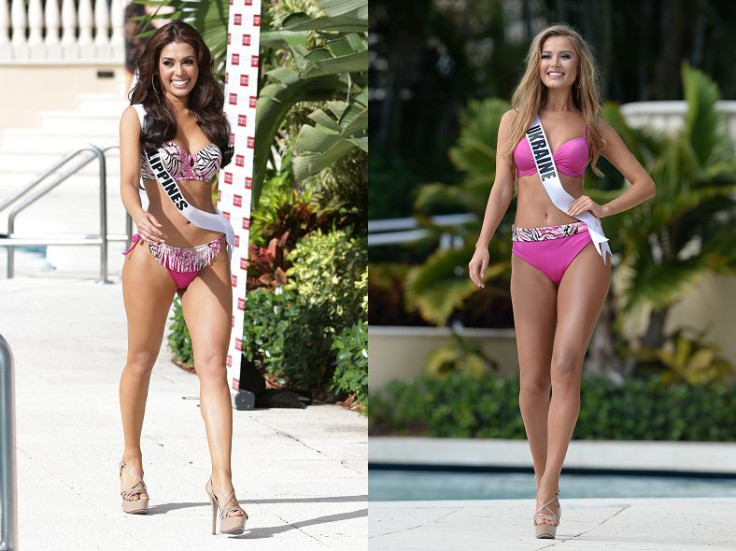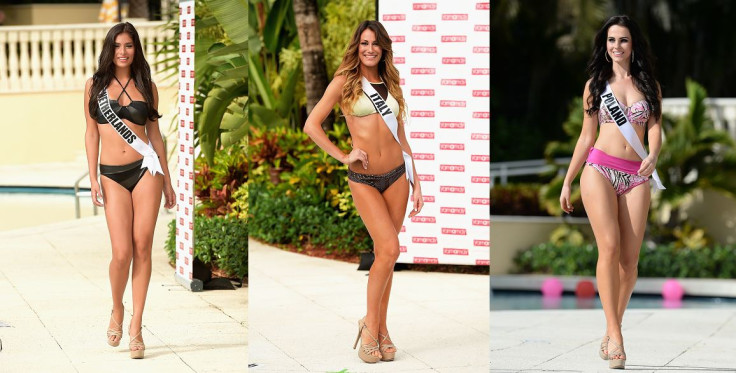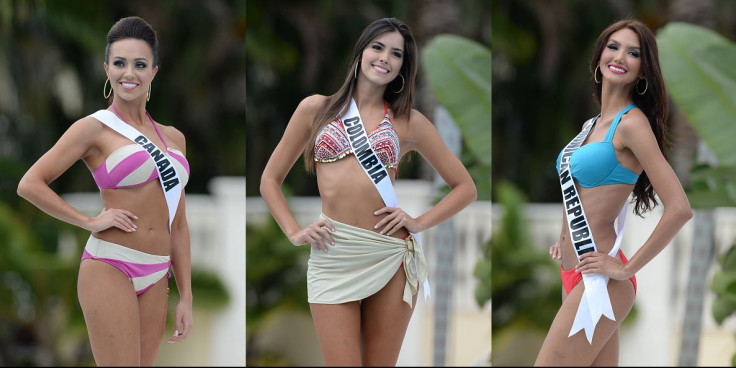 Grace Levy is representing Great Britain at the 63rd Miss Universe pageant.
According to the Miss Universe Organization website, the 25-year-old event executive organises her own charity event every year.
"She loves giving back to the world and lives by the motto of being the best you can be everyday. She would love to help spread this message of self-belief and empowerment to other girls and help empower women from all walks of life so they can believe in themselves and be the best they can be. She believes that being Miss Universe would enable her to fulfill this dream of hers," her profile on the website reads.
Previously, Miss Universe Organization had announced the names of celebrities who will judge the beauty competition.
Miss Universe 2014 finale is scheduled to take place on 25 January at the US Century Bank Arena at Florida International University.
Contestants will compete in three categories: swimsuit, evening gown and personality interview.
At the end of the two-hour event, Miss Universe 2013, Gabriela Isler of Venezuala will crown the winner.