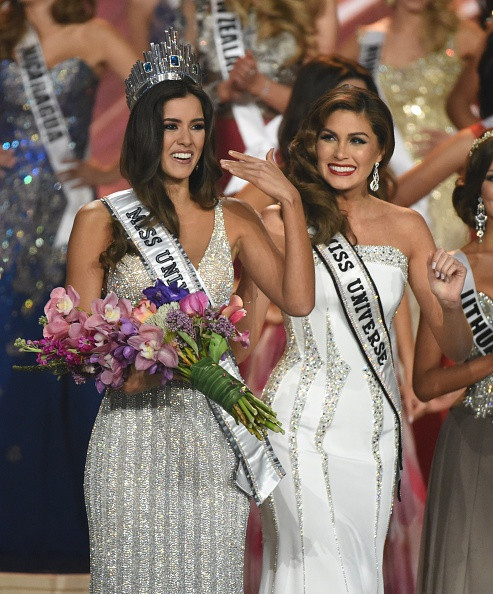 Miss Colombia Paulina Vega has cemented her name in history after being crowned Miss Universe 2014.
The 22-year-old from the city of Barranquilla beat Miss USA Nia Sanchez and Miss Ukraine Diana Harkusha to win the coveted title.
She joins the growing ranks of standout Colombians who have blessed the world with their talent, poise and exotic good looks, all the while representing their country and culture.
IBTimes UK takes a look at some more famous Colombians.

Nina Garcia
Nina Garcia is a Colombian fashion journalist and critic who been a judge on the reality show Project Runway since its premiere season. The 49-year-old star is also the creative director at Marie Claire magazine. The Barranquilla native, who helped judge Miss Universe, could not hide her excitement about Vega's win.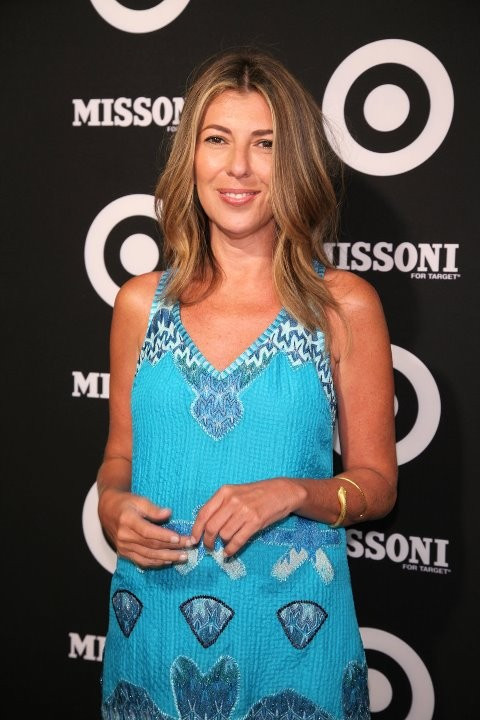 John Leguizamo
Hollywood actor John Leguizamo was born in Bogota, Colombia, but was he was raised in Queens, New York after his family emigrated to the US. His movie credits include Romeo + Juliet, Carlito's Way and Executive Decision.
The multifaceted Latino star recently revealed that, as an actor, he loves taking risks.
"I definitely try to create my own path and I have always taken huge risks and I think that's the difference," he told Latin Post. "I am not afraid of taking risks. I really enjoy them and I think it's really paid off in my life."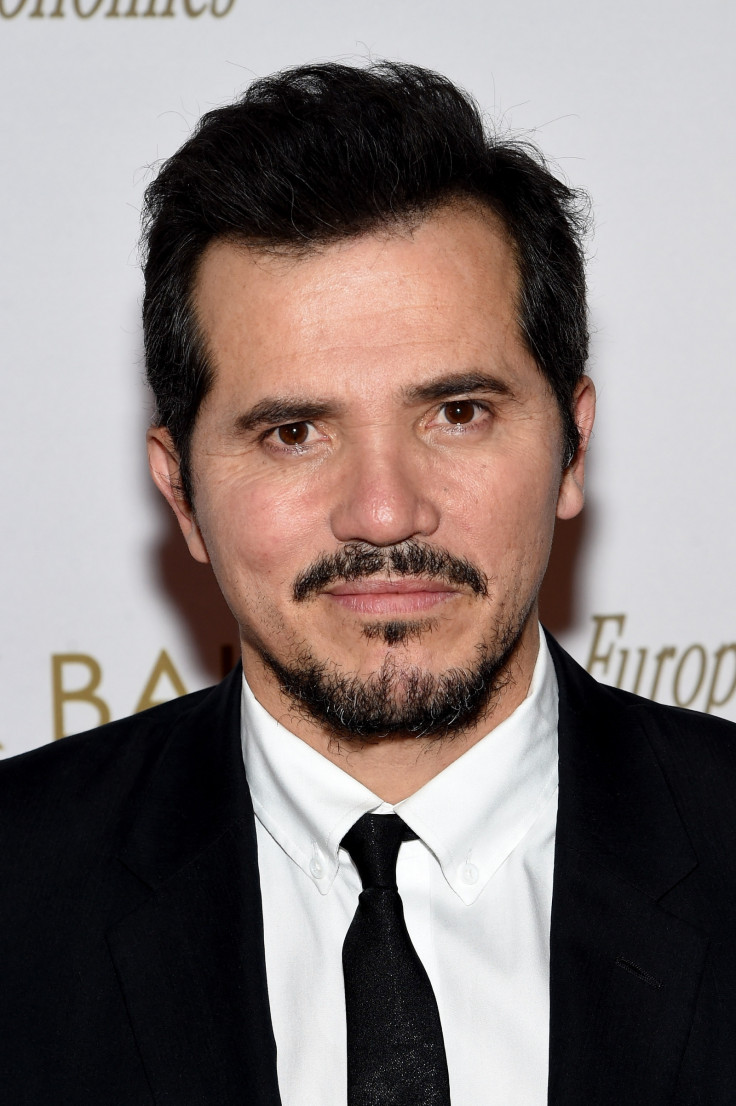 Carlos Valderrama
Carlos Alberto Valderrama, also known as El Pibe, was one of greatest midfielders of his generation. Thanks to his blond locks and flamboyant technique, he became one of Colombia's biggest stars. Not only was he was the only Colombian to feature in Fifa's 125 Top Living Football Players list in March 2004, in 2013 he, along with Jean-Pierre Papin and Osvaldo Ardiles, had his foot imprints immortalised as part of the Golden Foot Champions Award.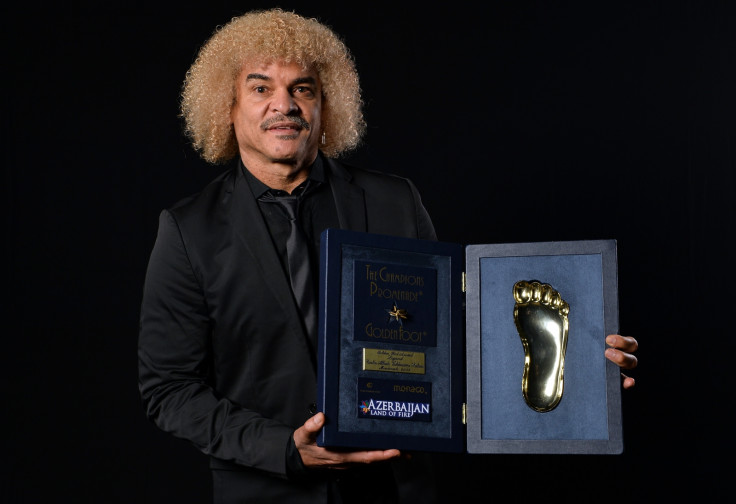 Sofia Vergara
Who would have known the highest-paid actress on television was born and raised in Barranquilla, Colombia, where she was also scouted while relaxing on the beach. Modern Family star Sofia Vergara, who is worth an estimated $85m (£56m), has endorsed major brands including Pepsi, CoverGirl, State Farm and most recently Head and Shoulders.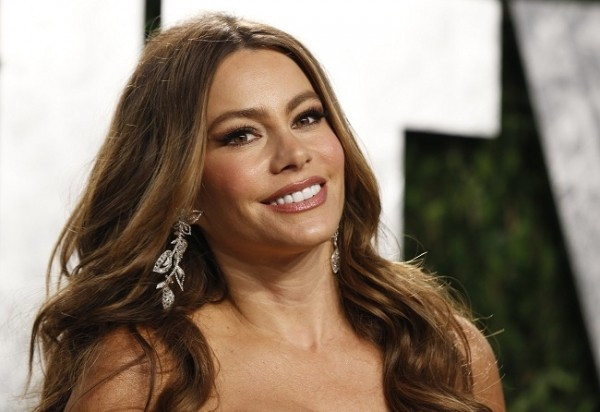 Shakira
Hailing from the town of Barranquilla, Shakira has gone on to become one of the biggest stars on the planet, selling millions of records. The Hips Don't Lie singer has always tried to stay true to her roots by incorporating some Spanish in her songs. In 2001, she was awarded the best Latin pop Grammy for her MTV Unplugged album, which included hits such as Moscas En La Casa and Inevitable.