The top five semi-finalists of the 64th annual Miss Universe pageant have been announced at Planet Hollywood Resort in Las Vegas. The contestants are from France, Colombia, the Philippines, Australia and the US.
Meanwhile, Miss Universe Thailand Aniporn Chalermburanawong won the National Costume competition. Her costume involved her wearing the cut-out of a "tuk-tuk' on her back.
Miss Universe Great Britain 2015, Narissara Nena France, could not make it to the top 15. The event's hosts are Emmy winner Steve Harvey and Rush Hour 2 actress Roselyn Sanchez. The panel of judges includes Emmy Award-nominated actress Niecy Nash, celebrity entertainment mogul Perez Hilton, 2012 Miss Universe Olivia Culpo and football legend Emmitt Smith.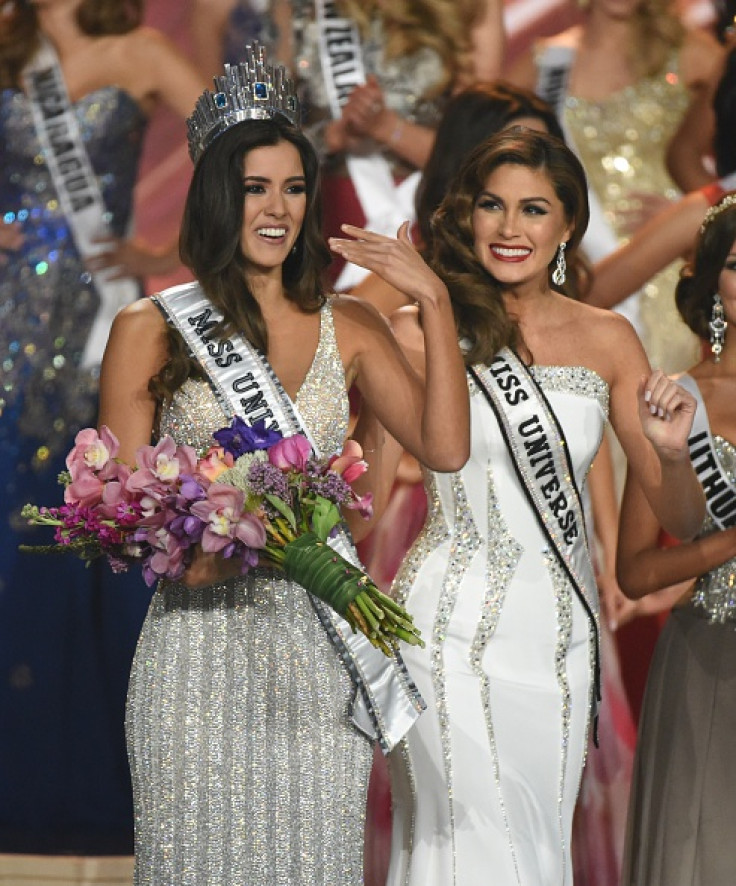 Ahead of the event, Miss Universe 2014 Paulina Vega talked to APP about her reign. She said her advice for her successor is that "the most important thing isn't just winning the title, but what they are going to do for one year. That's really when the job starts. It's not just, 'I'm winning and then I'm over and then I'm going to just have fun.' It's really a job 24/7. She has to be aware that she's going to have such a huge platform around the world and she can really do whatever she wants, so I hope that she takes advantage of the opportunity and will do something good for society."