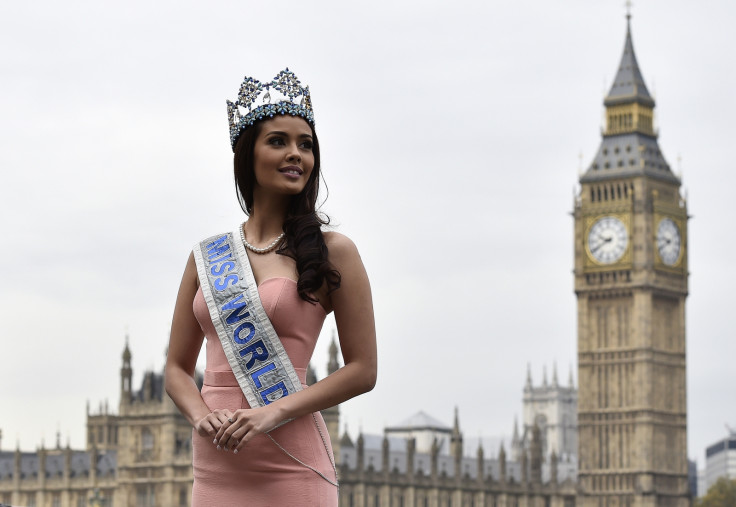 The 64th annual Miss World pageant final will take place in London on 14 December.
The ceremony will begin at 14:30 GMT and can be viewed live online on the official website of Miss World 2014.
One can watch the event on the pageant's YouTube channel.
In the UK, the event will air live on E! Entertainment and London Live. (Click here to take a look at the full list of channels airing the event.)
For live updates on the show, keep an eye on the Facebook page. Twitter updates can be followed on @MissWorldLtd. Viewers can also share their best moments with #MissWorld2014 and #MW2014.
At the end of the show, one of the 125 contestants will be crowned Miss World 2014 by last year's winner, Megan Young of the Philippines.
Meanwhile, it was previously revealed that Miss England Carina Tyrrell is one of the Beauty with a Purpose finalists.
The Miss World contest is one of the oldest international beauty pageants around and was first created in the UK in 1951 by Eric Morley. The original contest was introduced as part of the Festival of Britain celebrations. Therefore, it is traditional for the winner to spend the winning year in London and travel to represent the Miss World Organisation (MWO) and its causes.