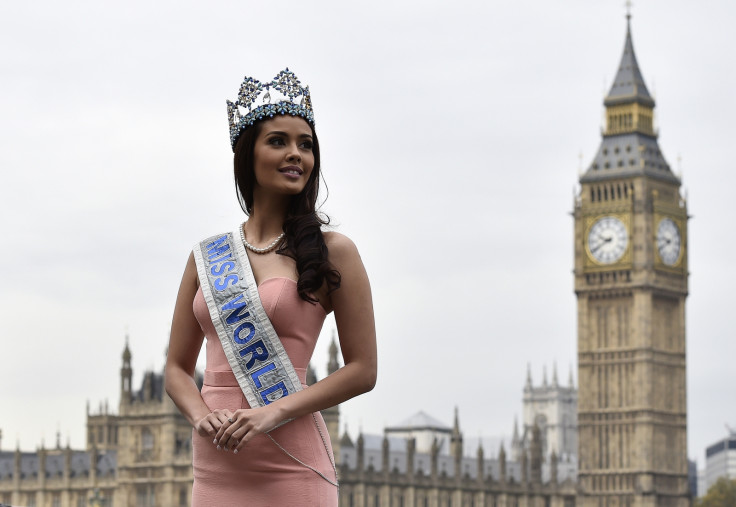 The Miss World Organisation has revealed the latest top ten contestants in the People's Choice poll.
According to the pageant's Facebook page, the participants are from countries including Australia, Barbados, Haiti, India, Nepal, Netherlands, Philippines, South Africa, Tanzania and Thailand.
One can vote for their favourite beauty queen using the Miss World App. Download the free app via iStore and Google Play Store.
Miss World 2013 Megan Young, Welsh actor and television presenter Tim Vincent and Mr World Canada 2013 and Miss World 2014 web presenter Frankie Cena will host the 64th edition of the pageant, in London on 14 December.
"I am so excited to be co-hosting Miss World. I love hosting, it is truly one of my biggest passions and to be able to host such an iconic event in front of billions of viewers worldwide only a year after I was crowned, is such an honour," Young told the Miss World website.
Meanwhile, American singer/rapper Skyler Austen Gordy, better known by his stage name Sky Blu, of the dynamic party rock electro-pop dance duo LMFAO, has been roped in to perform during the grand finale. The Grammy award-nominated singer will be opening the ceremony with his latest single We Love Girls.
"Being invited to perform my new single "We Love Girls" at Miss World is an incredible honor and I can't wait for everyone to hear it. I'm excited and ready to get this great London crowd on their feet and dancing like there's nobody watching!" Sky Blu said.