More than half of UK SMEs worry about being victims to fraud amid the cost of living crisis
GBG warns of the rapid industrialisation of fraud in the UK, with 40 per cent of businesses reporting fraud attempts and growing concerns among smartphone owners.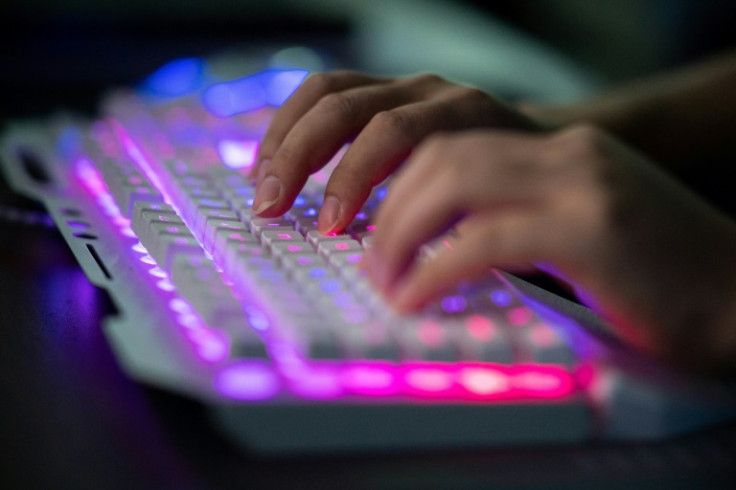 Fraud is rapidly reaching alarming levels of industrialisation in the UK, posing a serious threat to businesses and individuals alike, warns GBG, a leading identity verification, location intelligence, and fraud prevention company.
With 40 per cent of UK businesses reporting proven or suspected fraud attempts in the previous year, and a global increase in fraud attempts recorded by almost half of British businesses (49%), urgent action is required to tackle this growing threat.
GBG's research revealed that more than two-thirds (63%) of smartphone owners are worried that their personal information like their name, and also their bank account number is easily accessible to criminals on the dark web that will buy them. The study further disclosed that 88 per cent of British businesses are worried about the future as regards falling victim to fraud, while a little above half (53%), are especially worried about being victims to fraud amid the persistent cost of living crisis.
On how businesses react to scam or fraud victims, the poll revealed that nearly half (47%) report the scam, and only about a quarter (26%) decide to close their imperilled accounts. Regardless, 23 per cent of victims seek compensation, pointing out the devastating impact fraud can have on individuals and businesses.
Amid the growing concerns of British businesses, an overwhelming majority (82%) of respondents believe that the organisations with which they do business should be held responsible for personal information security. However, more than half of those asked (54%) believed that signing up for new accounts on cell phones is only "somewhat secure", with 11 per cent feeling it is completely risky.
The survey also reveals a growing consensus on the efficacy of biometrics in strengthening online security, with 95 per cent of respondents expressing trust in the usage of technologies such as fingerprint scanning, facial recognition, and voice recognition. Surprisingly, despite this vote of confidence, only 28 per cent of UK businesses use biometric checks, behind their US counterparts, who use these advanced security measures at a 58 per cent rate.
Gus Tomlinson, Chief Product Officer for Identity and Fraud at GBG, voiced great concern about the findings, citing the UK's fast industrialisation of fraud. She stated that fraudsters are abusing vulnerabilities and wreaking havoc on both individuals and organisations. While admitting the value of biometric technology in combating fraud, Tomlinson noted that for greatest success, it must be paired with other visible and non-visual fraud defences.
"As a result, we are seeing that there is a growing level of comfort in biometrics because this is now highly visible technology," she said. She added that people can already see biometrics working all around them as part of the fight against the rising levels of scams and fraud. According to him, biometric technology cannot defeat fraudsters on its own – technology in the mix is hugely reassuring.
The survey also points to the looming threat of synthetic fraud, which has been regarded as the largest fraud risk in the next three years by 24 per cent of UK businesses. This new type of fraud combines stolen identification information with fictional data to create new identities for illicit actions, offering major obstacles to detection and prevention efforts.
Tomlison said customers are increasingly looking for evidence that their identities are protected and that measures are being taken to prevent fraud. When it comes to opening new accounts, she said more customers prefer security over speed, and there is plenty that businesses can do to develop confidence and use identity verification to protect themselves and their organisation – even leveraging it as a competitive advantage.
© Copyright IBTimes 2023. All rights reserved.