A Burmese lawyer, who was also an advisor to the country's National League for Democracy (NLD), has been assassinated by a gunman while he attempted to enter a taxi outside Yangon International Airport.
Ko Ni, a Muslim and member of Myanmar's ruling party, was killed instantly at around 5pm local time when he emerged from the arrivals section of the airport.
The suspected assailant has been identified by the Ministry of Information as Kyi Linn, who has been arrested. The motive for the attack is unknown at this time.
The attacker reportedly shot Ko Ni from close range. A friend of the legal advisor said the gunman attempted to flee before being apprehended.
"As I stopped my car by the airport, that's where I saw Ko Ni's body lying on the walkway outside of the airport and I couldn't believe that just happened," Thet Paing Soe told the Associated Press.
"Then as the shooter tried to run away, the police arrested him."
Ko Ni was a well-known Muslim lawyer in Myanmar and had recently helped establish the Myanmar Muslim Lawyers Association.
He was described by the Guardian as a lobbyer for religious tolerance and pluralism and had been attached to the NLD for several years.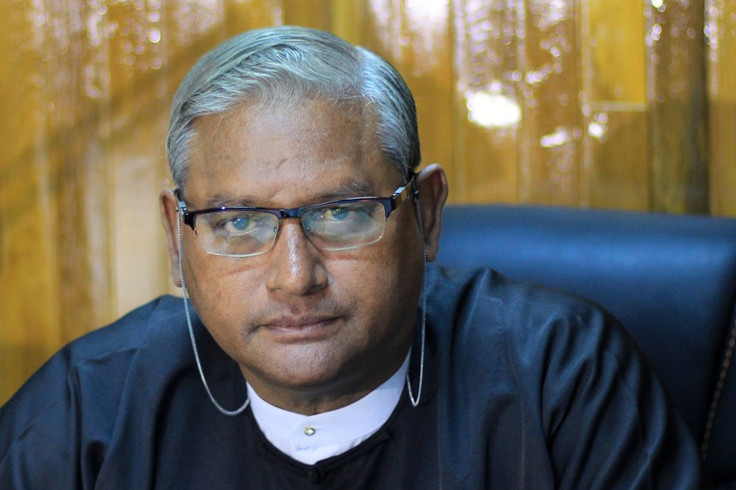 The country's leader Aung San Suu Kyi, leader of the NLD, achieved a significant victory in late 2015 with a landslide win that seized back control from military rule.
However, the party did not allocate any Muslim candidates and the leader also faced pressure over her failure to condemn a military crackdown on the Muslim Rohingya minority group, amidst reports of mass killings, rape and torture.
News of their treatment provoked worldwide outcry, including calls from figures such as Desmond Tutu and Malala Yousafzai to end the violence.