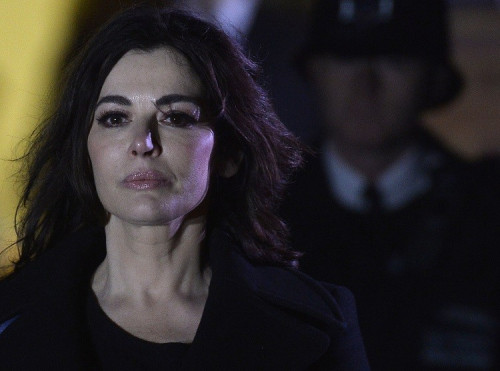 Celebrity chef Nigella Lawson will face a police investigation over her confessions that she was an occasional cocaine user in court.
That is according to senior Scotland Yard officer Stephen Watson, who said officers would look at all aspects of what was said during the trial.
"We will use specialist resources from within the Metropolitan Police Service to examine all the evidence which emerged as part of a review into this matter," Watson stated.
"At some point, once that review is included, presumably in conjunction with the Crown Prosecution Service, we will determine a way forward. Part and parcel of that review we will undertake will be to look at all aspects of the testimony that was given in the trial, which is now public knowledge, and will reveal itself in the transcripts of the trial.
"There are implications in terms of what has been said during the course of that trial and all those implications will be taken into account in determining an appropriate way forward," he told the Sydney Morning Herald.
Lawson admitted that she did use cocaine and marijuana occasionally but insisted she was not an addict.
The allegations came up during the trial of Italian sisters Francesca and Elisabetta Grillo, Lawson's former assistants, who were acquitted of fraud charges.