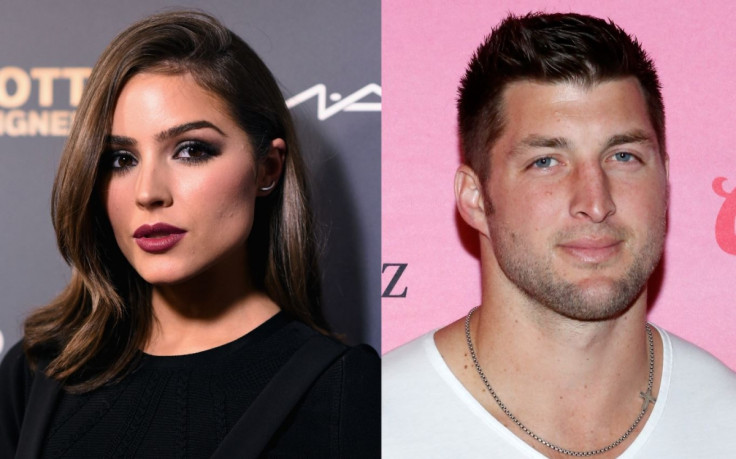 Miss Universe 2012 Olivia Culpo and former NFL player Tim Tebow are rumoured to be dating. According to E! News, the two have been seeing each other for the past month.
"Tim and Olivia are dating but trying to keep out of the public eye as much as they can," a source said. "Olivia had a hard time after the break up with Nick Jonas but took time for herself and focused on work and is in a great place now."
"She is very open to getting to know Tim and exploring the chance of something more with him," the insider added. "She is really attracted to Tim's personality. They are having a great time with each other and are looking to spend more time once the football season slows down. Olivia is excited whats developing as they get to know each other more."
"It's really easy for him to talk to her," the source continued. "He thinks she is beyond beautiful as well. Things are new for them and exciting—it's only been about a month."
This comes after Culpo split with former Jonas Brothers singer Nick Jonas in June. He told ET at that time: "It's very tough and we had a beautiful two years together and [I have] nothing but love and respect for her. But it's always hard and my thing now is focusing on my work and staying as busy as I can, as creative as I can be. These are the times you've just got to dive in and get lost in your work and that's what I'm trying to do."