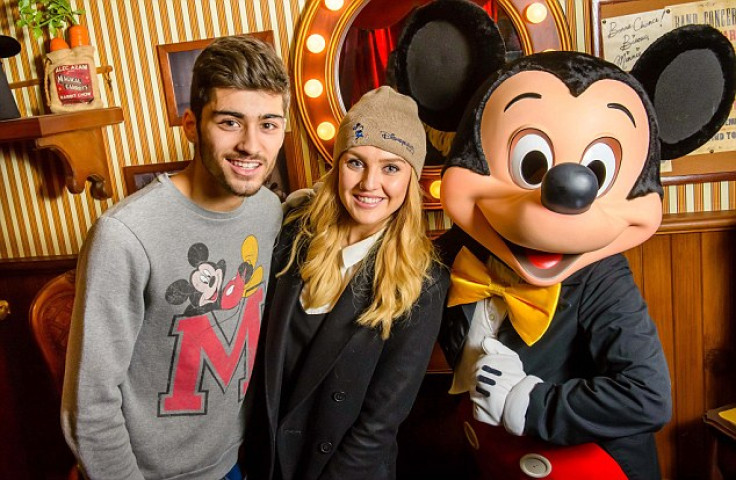 Perrie Edwards is upset with Zayn Malik for posting a photo of himself cosying with a blonde girl on Instagram. The Little Mix singer feels the former One Direction star does not care for her emotions.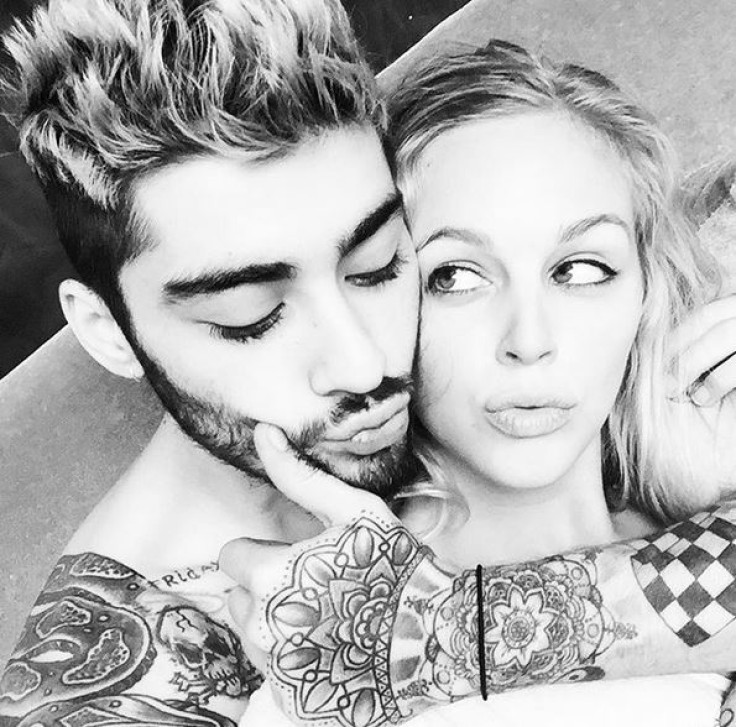 "The photo just confirms everything she already thinks about Zayn. 'Heartless' is the first word that came to Perrie's mind when she saw it. She thinks Zayn has stooped to an all new low by making such a public to do about this girl," a source told Hollywood Life.
"Is she heartbroken over the pic? No, she's disgusted," the insider added. "She wants to tell the girl, 'You can have him'! Perrie isn't wasting any more tears on this guy. Plus, she thinks he's just trying to make her jealous because he knows she has moved on. It's just an attention-seeking, desperate, heartless ploy."
The couple started dating in December 2011 after meeting on the set of The X Factor. The two who got engaged in August 2013, were reportedly planning to get married at Disneyland Paris in June. In July, Malik called off his engagement with Edwards.
During an interview with The Mirror, Edwards revealed she is doing great post-split. She said: "I'm having an absolute blast. We have a bit of banter with guys in nightclubs... I love it. I love going out. I'm feeling brilliant and I'm in a good place – and I've got new hair."
"I'd love to do a double date at Disneyland. That would be brilliant," she added.