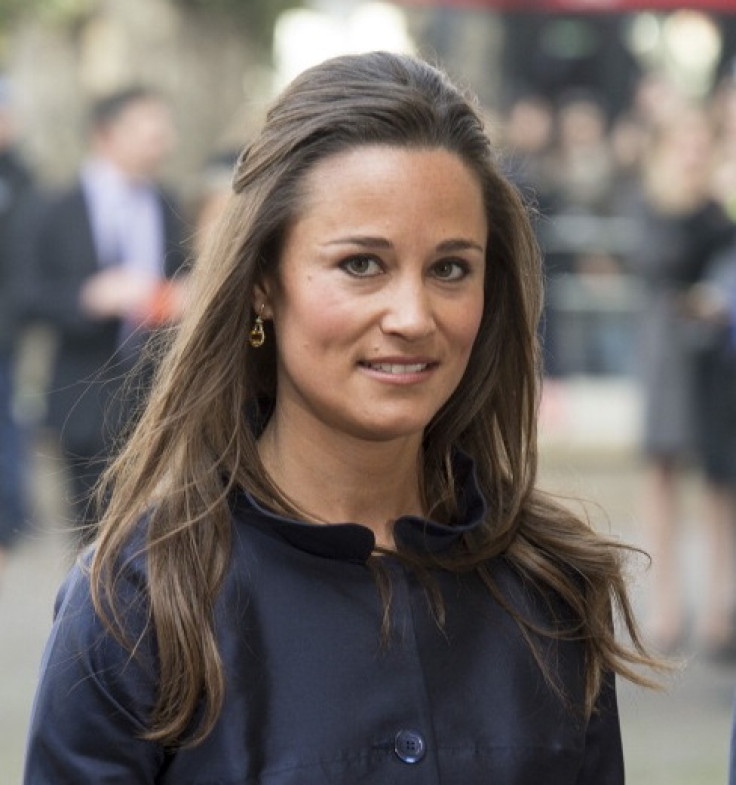 Pippa Middleton split from her boyfriend Nico Jackson as she was not ready to settle down. The 32-year-old sister of Kate Middleton and millionaire stockbroker Jackson had parted ways after dating for more than two years.
"Pippa and Nico have been on the rocks for the best part of a year," a source told Grazia magazine. "It seems Pippa just wasn't ready to settle down and wasn't sure if Nico was the right man to marry."
Adding on, the pair were having trouble with their long distance relationship. The insider added: "That was definitely a problem, especially as Pippa has been so busy lately - they have not had any time for each other."
The couple's relationship first came to light in 2013 after Chi magazine published photographs of Middleton in an orange and pink bikini, holding hands with Jackson. Earlier this year, it was reported that they were on the verge of a split. However, in April, the pair were spotted spending time together in Fulham.
In September, Pippa was pictured on a lunch date with Alex Loudon, in Fulham. Following that, she was photographed with James Matthews.
"Pippa and James have always enjoyed a flirtation, but it's unlikely to develop into anything serious at the moment," the source added.
Meanwhile, Pippa had revealed she is "extremely close" to her elder sister Kate in her first ever TV interview on the Today programme. She said: "I mean, obviously she has pressures that she's taken on and things. But we spend a lot of time together. We still do a lot together as a family."
"And I think that's really the heart for all of us is having a really close family that we can sort of be normal with each other, treat each other normally. And that's sort of kept us all, you know, affixed to the ground," Pippa added.