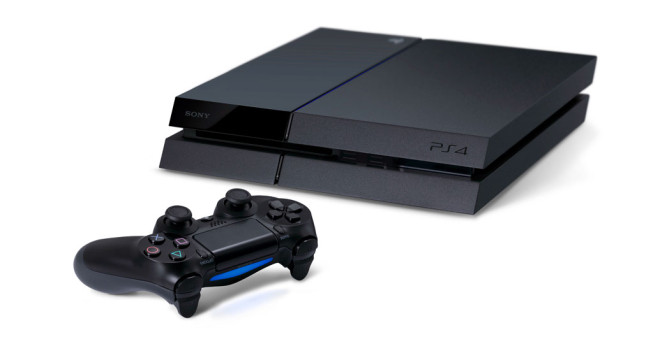 Sony Computer Entertainment has just rolled out the most eagerly awaited 1.70 firmware update for PlayStation 4 (PS4) with loads of new features and bug-fixes.
Some of the salient features of the 194MB large 1.70 update include the following:
Brings fix for issues with pre-loading games as well as introduces the SHAREFactory video editing suite.
Other key features supported by this update include the ability to turn on/off HDCP, pre-download functionality for pre-ordered games, export videos and screenshots saved on PS4 to USB storage device, HD streaming for Twitch and Ustream, save your broadcasts to online services, Dualshock 4 and Playstaion Camera improvements, added functionality for friend list and more.
Customise your gameplay videos using SHAREfactory as you combine captured video clips for editing, personalise them with special effects using filters, transitions and themes, and then share them with your friends or social networks.
In addition, SHAREfactory allows you to import original music or add custom soundtrack for recorded videos along with (picture-in-picture) PIP capability using PlayStation Camera.
When HDCP is turned off, you can capture video directly via HDMI output that permits recording and sharing of longer clips of gameplay sessions.
Check out the complete changelog for 1.70 Update on PlayStation's official blog here.
The new 1.70 update includes support for USB storage with exFAT and FAT32 file systems. However, it has no support for NTFS.
Download the latest PS4 v1.70 update from here and the PlayStation app can be installed from here.