Developer Niantic Labs has announced that the latest update for its hit augmented reality mobile game Pokémon Go is officially underway, introducing the anticipated Buddy Pokemon system and Pokémon Go plus support. The update, dubbed 0.37.0 for Android and 1.7.0 for iOS, will include multiple fixes and block players with rooted and jailbroken devices from hunting for the beloved pocket monsters.
"We continue to focus on eliminating bots and scrapers from Pokémon Go," the Pokémon Go team wrote in a blog post on 10 September. "Rooted or jailbroken devices are not supported by Pokémon Go." The news does come as a disappointment to many users who may use rooted or jailbroken devices for personal preference or other technical reasons, but not necessarily to cheat in the game.
The developer also reminded users to download the popular game from the official Google Play Store or iTunes App Store.
The development team listed a few release notes regarding the game's latest update:
Offering "unique in-game rewards and experiences", the new Buddy Pokémon system will allow players to pick and team up with their favourite Pokémon to go out with on walks, gather extra candy by walking a certain distance with your new "buddy" and even bond with it.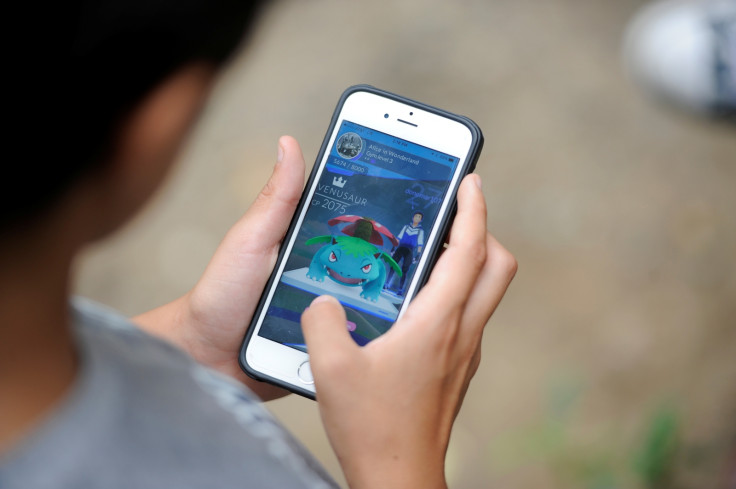 The update will introduce support for the upcoming Pokémon Go Plus device which should change the way gamers currently play the game in many ways. Set to release on 16 September, Nintendo's £34.99 standalone peripheral will make it easier for players to catch the digital critters and collect PokeStop items without taking out their phones.
Niantic's newest features follow the release of one of the game's first major post-launch features, Pokémon Go's appraisal system, that helps players better understand their Pokémon and view their strength, attack and defence statistics.
Niantic CEO John Hanke recently revealed that the developer is looking to use the game's AR platform to build several other AR projects.
"[T]hat's always been our strategy to build up a platform underneath a game that can be used for other games, and frankly other experiences that may not exactly be games, but are still within that area of exercise, discovery, and social interaction," Hanke said in an interview with Game Informer, GameSpot reports.

"It's a positive step for everyone to bring games out into the real world and give people the motivation, the excuse, to get out, get some exercise, see new places, and hopefully have good healthy interactions with other human beings."