Mia Khalifa has joined the growing ranks of Middle Eastern pinups after being crowned the Queen of Pornhub, one of the world's most popular porn websites.
While the 21-year-old's raunchy antics have angered many in her native Lebanon and the Arab community, her 34DD-26-40 curves are raising temperatures.
"Again, a bad nightmare turned dream once @miakhalifa shows up in your sleep. Then you wake up super pissed that's it's over. #takemeback" one admirer quipped.
Just like her role model Kim Kardashian (whose father was Armenian), she chooses to focus on the attention and love from her legions of fans rather than the fierce criticism.
"Doesn't the Middle East have more important things to worry about besides me?" she hit back at one critic. "How about finding a president? Or containing Isis?"
Indeed, the Middle East too often hits the headlines for all the wrong reasons but it is also a hot spot for amazing beach bodies, exotic good looks and shimmering loveliness.
The oasis of Middle East charmers include:
Bar Refaeli
Not only is Bar Refaeli, 29, one of the most beautiful women on the planet, the Israeli-born supermodel and face of Chanel and Garnier previously dated Hollywood heavyweight Leonardo DiCaprio.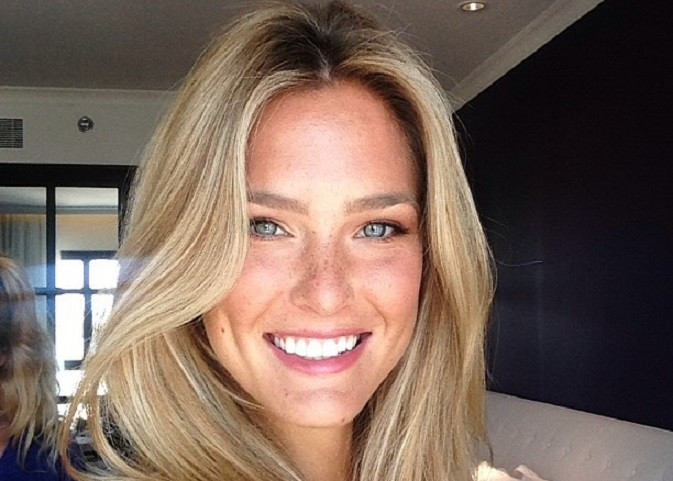 Mia Khalifa
Lebanese-born Mia Khalifa not only ruffled feathers in the Middle East when she ventured into porn, she also received death threats. The 21-year-old is currently PornHub's top ranked pornstar.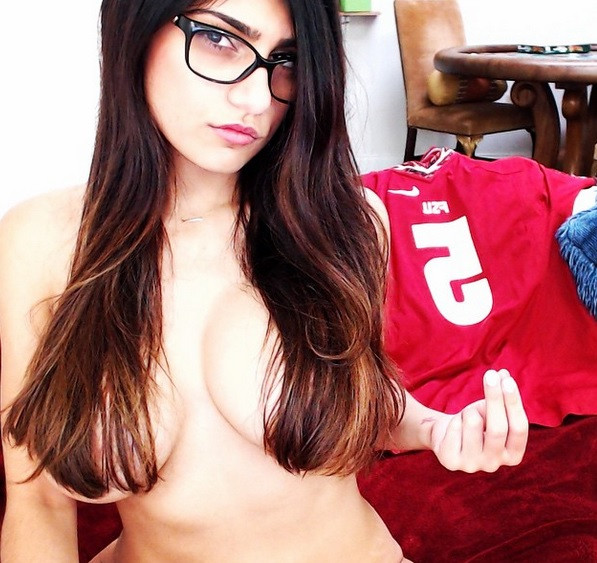 Wentworth Miller
The gorgeous Prison Break actor is part African-American and part Arab. The 42-year-old's mother is part Syrian and Lebanese.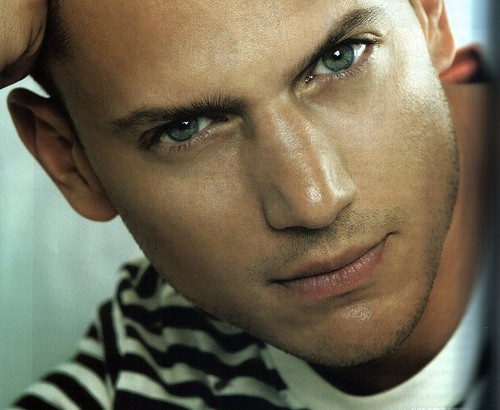 Omar Borkan Al Gala
Omar Borkan Al Gala, a Dubai-based actor and poet, became an internet sensation in 2013 after the 25 year old was reportedly deported from Saudi Arabia for being "too handsome".
The unconfirmed and unofficial explanation is that the move was meant to promote virtue and prevent vice in the mind of women.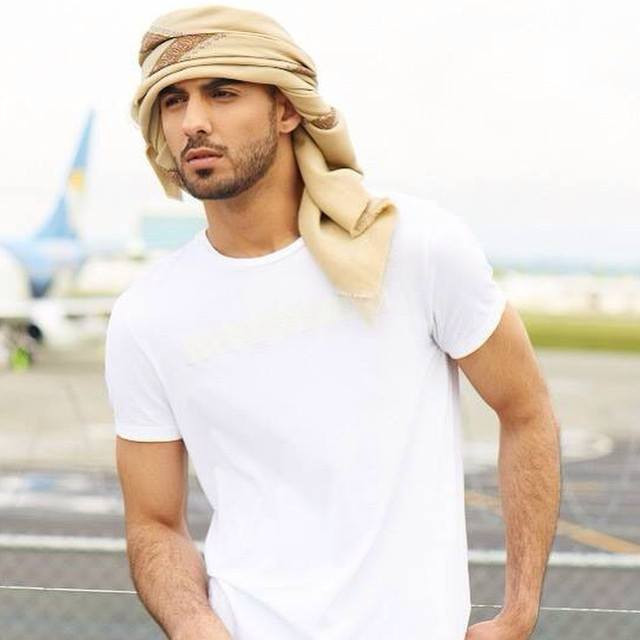 Amal Clooney
The human rights lawyer, 36, won over legions of admirers after news broke of her engagement to Hollywood's most eligible bachelor (and now husband, George Clooney). Most people do not know that she is Lebanese.