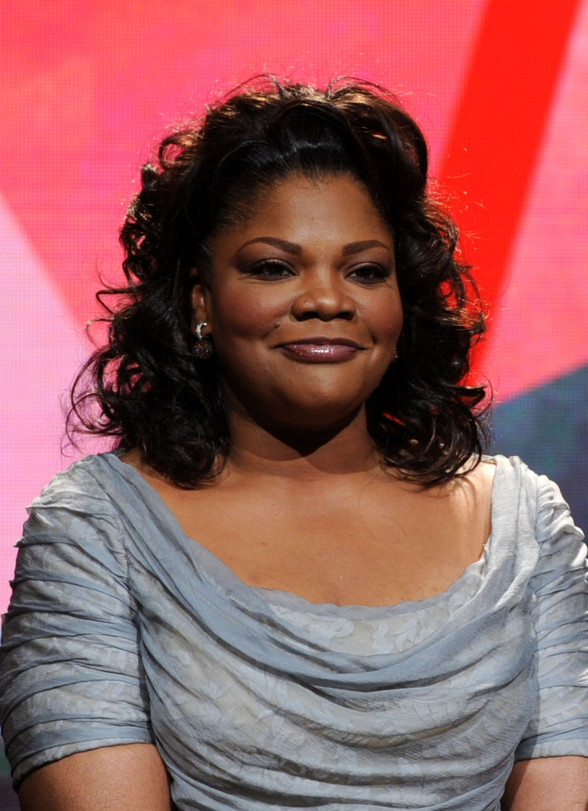 For many celebrities, bagging an Academy award can open up a wealth of new opportunities. But for Hollywood actress Mo'Nique, the accolade was nothing but a nail in the coffin for her career.
The 47-year-old star has claimed that she was ostracised after her Oscar win because she refused to "play by the rules".
According to the comedian, who took home the best supporting actress award in 2010 for her role in Precious, work dried up as result of her being "blackballed" by the movie industry.
In an essay published in Hollywood Reporter, which appears in the magazine's 27 February issue, the former star of the sitcom The Parkers recalled a conversation with Lee Daniels, in which the producer gave her some home truths.
"I got a phone call from Lee Daniels maybe six or seven months ago. And he said to me, 'Mo'Nique, you've been blackballed,'" she writes.
"And I said, 'I've been blackballed? Why have I been blackballed?' And he said, 'Because you didn't play the game.'"
The TV host went on to claim that being unfairly labelled as "tactless" and "difficult" has led to her losing acting roles. She reveals that although she was offered roles in three Lee Daniels productions - as Forest Whitaker's wife in The Butler (which ultimately went to Oprah Winfrey), in Fox hit Empire and as Richard Pryor's grandmother in the upcoming biopic (also now set to be played by Winfrey) - they all "went away".
But despite the pressure to conform she refuses to "let anyone take advantage of her".
"Whoever those people are who say, 'Mo'Nique is difficult', those people are either heartless, ruthless or treat people like they're worthless," she declared.
In a rebuttal statement to the magazine, Daniels clarified his "blackballed" comment, explaining that Mo'Nique's demands during Precious and her unwillingness to actively participate in the campaign in the run-up to the Academy Awards ceremony "soured her relationship with the Hollywood community".
"Mo'Nique is a creative force to be reckoned with. Her demands through Precious were not always in line with the campaign. This soured her relationship with the Hollywood community. I consider her a friend. I have and will always think of her for parts that we can collaborate on, however the consensus among the creative teams and powers thus far were to go another way with these roles."
Neil Patrick Harris will host the 87th Annual Academy Awards show when it airs live from the Dolby Theatre at the Hollywood & Highland Center at 7pm ET/4pm PT on 22 February.