Prince Charles tried to use his royal influence to delay the 2001 US invasion of Afghanistan and 'honour' Ramadan, a former ambassador to Britain has alleged.
William Farish, who served as US ambassador to the UK between 2001 and 2004, claims Charles asked that his request to respect the Islamic holy month — which enforces fasting upon Muslims during daylight hours — could be passed on to the US administration.
"Prince Charles asked me if it would be possible to stop the invasion to honour Ramadan, and if I could convey that request to President Bush," Mr Farish said.
The former diplomat, now 78, claims the exchange took place over the phone, one month into the operation which was launched as part of the Republican leader's War on Terror — a response to the 9/11 attacks on the World Trade Center.
Farish added that when the president's representatives explained it was too late to halt military plans, the prince allegedly replied, "But Americans can do anything!".
The anecdote was provided for a new unofficial biography on the 68-year-old future monarch, who is next-in -line to take over from The Queen when she passes away.
Prince Charles: The Passions And Paradoxes Of An Improbable Life, by Sally Bedell Smith, is currently being serialised by the Daily Mail and will be released on April 4 2017.
The assertion further paints the Prince of Wales as a progressive, tolerant figure, but raises fresh questions over his adherence to the royal convention of staying "above politics".
Last December he called for more tolerance as he warned of the rise of "aggressive" populism across the world.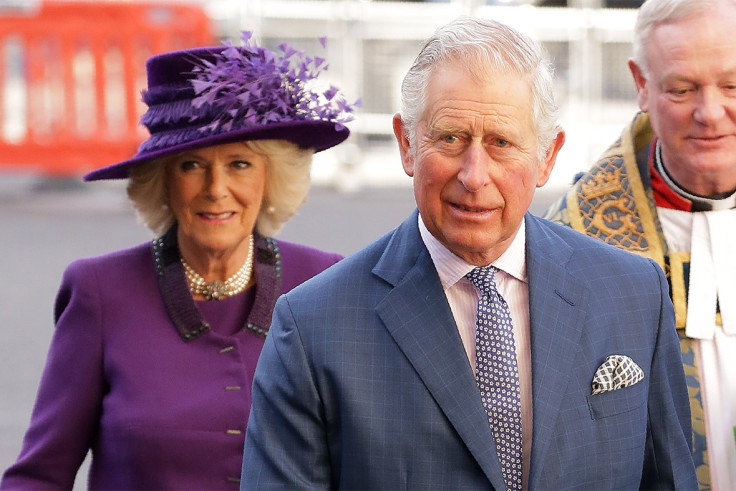 "We are now seeing the rise of many populist groups across the world that are increasingly aggressive to those who adhere to a minority faith. All of this has deeply disturbing echoes of the dark days of the 1930s," he told BBC Radio 4's Today programme.
"My parents' generation fought and died in a battle against intolerance, monstrous extremism and inhuman attempts to exterminate the Jewish population of Europe."
In that instance he did not mention any leaders or political movements, but the same cannot be said toward his alleged remarks to the Bush administration, nor his later letters to British ministers throughout the decade, known as the Black Spider memos.
IBTimes UK has contacted Clarence House for comment.