Prince Harry 'Cheated' on Cressida Bonas: Tabloid Claims Couple Split after Royal Kissed Mysterious Woman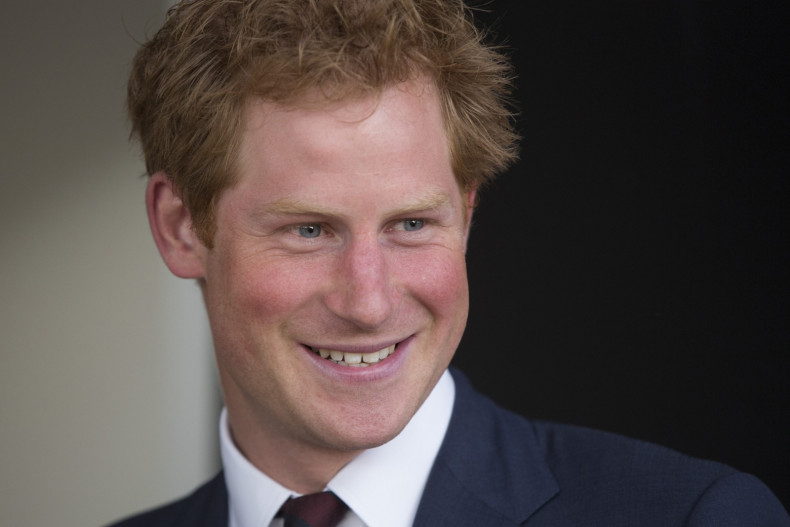 A tabloid claims that Prince Harry allegedly cheated on Cressida Bonas leading to their split.
According to Star magazine, the 30-year-old royal kissed a mysterious woman at Zelfi Bar in London on 19 October.
"Harry still acts like a teenager. When he's drinking, he'll stick his tongue down the throat of any girl who takes his fancy. She was angry with herself for trusting Harry again... he said he was sorry and that it would never happen again, but the damage was done. She thinks he'll never change," a source is quoted as having told the publication.
Prince Harry, the fourth in line to the throne, and the 25-year-old daughter of 1960s model Lady Mary Gaye Curzon and Old Harrovian businessman Jeffrey Bonas, had split in April.
However, the two were spotted on a movie date in Kensington, the day after the Prince's 30<sup>th birthday.
"They seemed very happy together when they went into the cinema," a source told The Evening Standard. "But when they knew they had been seen they decided to leave separately. It was apparent that they did not want to be photographed together. Her taxi was heading towards Kensington Palace."
Meanwhile, it was previously reported that Kate Middleton was not keen on Bonas, who is the half-sister to Prince William's former girlfriend, actress and model Isabella Anstruther-Gough-Calthorpe.
Prince Harry, who has been voted among the world's most eligible bachelors, had previously dated Chelsy Davy. Later, he shared a brief fling with Jenson Button's former girlfriend Florence Brudenell-Bruce.