Prince William and Kate had tea with Hollywood royalty Brad Pitt and Angelina Jolie.
The Duke and Duchess invited the couple to Kensington Palace to discuss a campaign to end wildlife poachers, a subject that William is passionate about.
Brad, 51 and Angelina, 40, parents to six children, also met Prince George and brought a gift for Princess Charlotte
A royal spokesperson said they couples had "discussed their shared interest in combatting the illegal wildlife trade."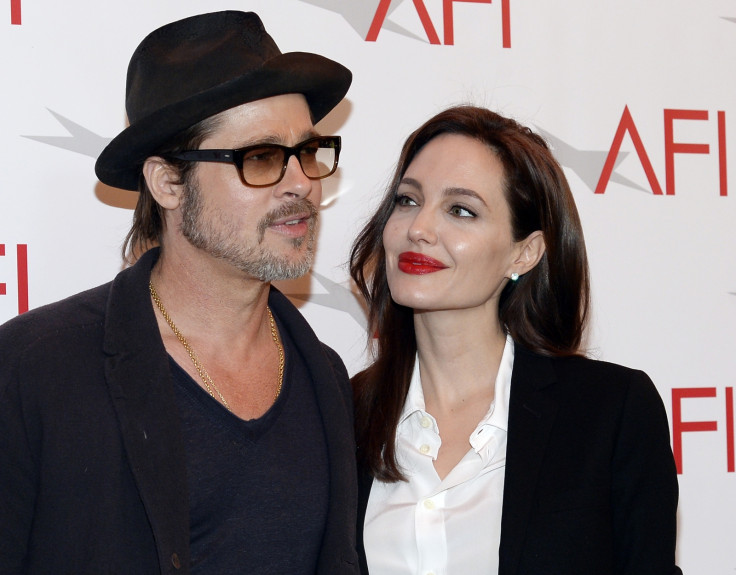 Last year, Prince William, 33, joined forced with David Beckham to launch a new campaign for the Wild Aid charity in support of endangered species.
The sports-themed slogan "#WhoseSideAreYouOn" aims to highlight the slaughter of tens of thousands of animals a year that feeds the illegal trade, and is backed by a host of star names, including Andy Murray and Lewis Hamilton.
During the event, William said more work was needed to be done to protect animals at risk of extinction and to bring the "illegal trade into the open."
Jolie who was appointed in 2012 as a UN Special Envoy, attended a lunch at the Foreign and Commonwealth Office earlier that afternoon discuss the end to war zone sexual violence.
Last year the Queen made Jolie an honorary Dame for her humanitarian work.