Prince William and Kate Middleton have expressed their gratitude to the Canadian people for the warm reception they received during their eight day royal tour. The Duke of Cambridge issued a statement just hours before the royal family were due to depart Victoria Harbour on a float plane ahead of their journey back home to Britain.
William said: "Catherine and I are incredibly grateful to the people of Canada for the warmth and hospitality they have extended to our family over the last week. We have loved our time in British Columbia and Yukon and will never forget the beautiful places we have seen and the many people who have been kind enough to come to welcome us in person."
Kate and William brought their children with them in what was Princess Charlotte's first official foreign tour.
Speaking about sharing the experience with his whole family, the Duke said: "We feel very lucky to have been able to introduce George and Charlotte to Canada. This country will play a big part in the lives of our children and we have created such happy memories for our family during this visit."
Promising to make a return visit he added: "Canada is a country of optimism, generosity and unrivalled natural beauty. I hope we have helped all Canadians celebrate what makes this country great. We will see you again soon."
Kensington Palace tweeted the heartfelt message along with a video that captured some of highlights from the Royal Tour in Canada.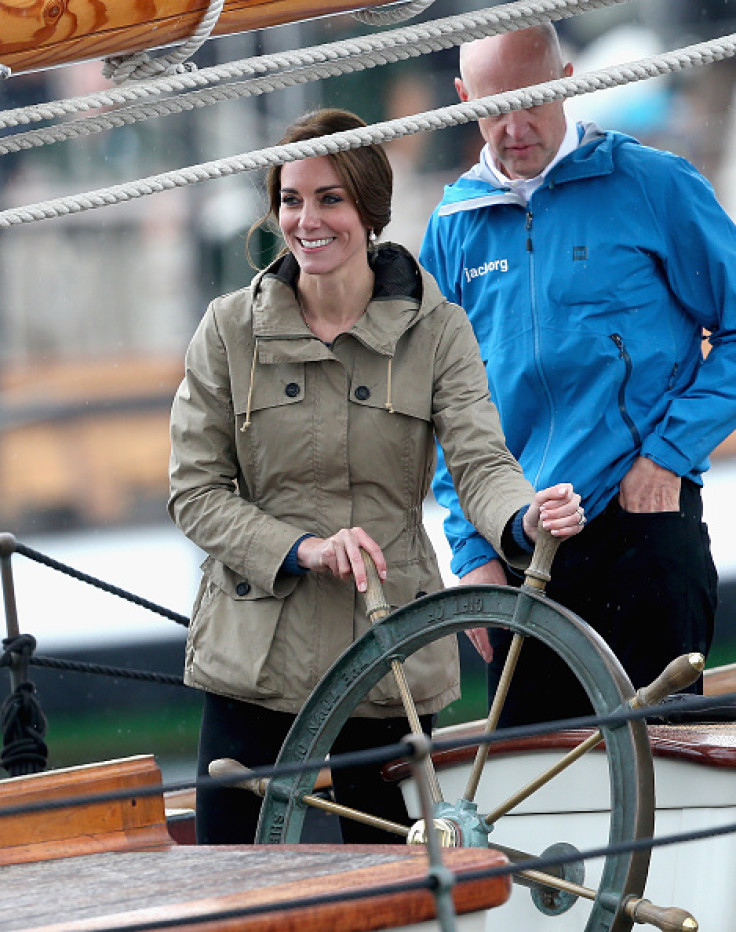 Meanwhile, the royal couple's final day included the last official engagements of the trip. Earlier, William and Kate met with beneficiaries of the Cridge Centre for the Family - one of Victoria's most well-known charitable institutions which provides a range of services, including childcare, youth outreach, and support for women who have experienced domestic violence.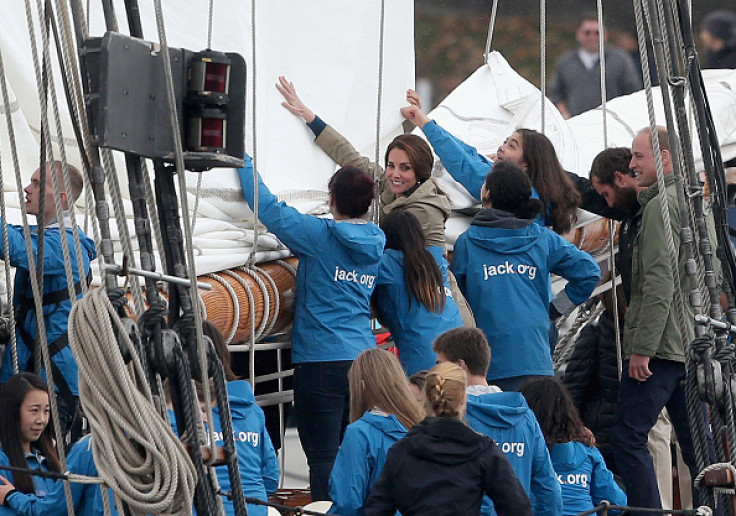 In the afternoon, they took to the high seas for a spot of sailing. It was all hands on deck as Kate took to the helm of the tall ship, the Pacific Grace.
With some assistance from the crew members the Duchess expertly sailed the vessel around the Victoria's picturesque harbour Mail Online reports. Wearing waterproof jackets, the couple was shown the ropes by crew members and William hoisted a sail on the ship as Kate steered the ship.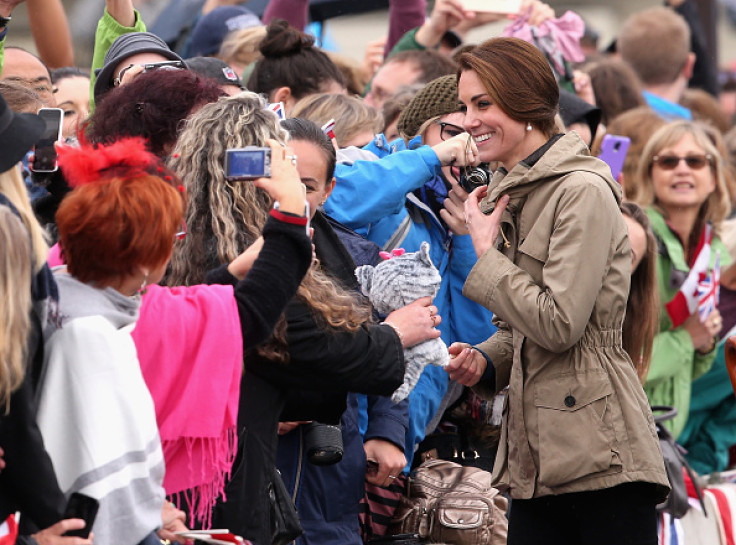 The Duke and Duchess of Cambridge have shared many memorable moments during their Canadian adventure which saw them sailing, canoeing a traditional war ship, fishing, sampling local delicacies, experiencing local cultures and meeting local residents.
Much of the tour has been dedicated to raising awareness of Canada's indigenous communities.
And at the culmination of their successful eight-day royal tour, the couple took a last look at the view of Victoria harbour as they stood on the boat sharing a tender moment.