Slightly Mad Studios' racing simulator Project Cars has gone gold and to celebrate Bandai Namco have revealed the full and final track list ahead of the game's May release date.
"After months of intense work on what will certainly be THE ultimate racing experience, we're extremely happy to confirm that Project Cars has now gone gold and will release in EMEA territories on May 7th 2015," said Ian Bell, Head of Studio at Slightly Mad Studios.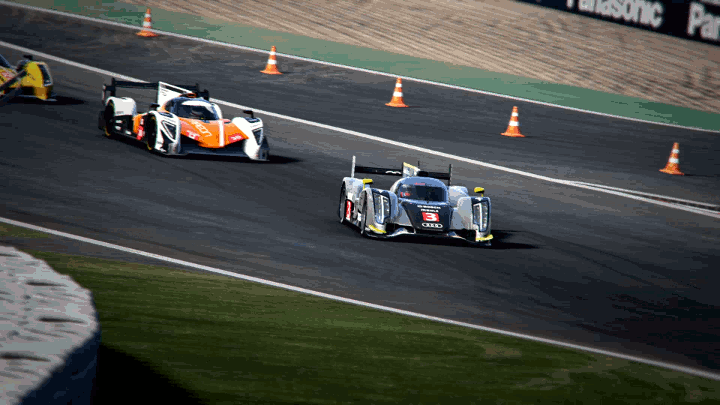 "We know the wait for the game to be released was worth it, as we're confident the quality and realism level we have achieved will provide our fans with the game they are all expecting. Finally, we are also delighted to reveal the final track list. With more than 30 locations, Project Cars offers the largest track roster of any recent racing game."
Project Cars has suffered a number of delays, slipping from its original November 2014 release to 20 March, then 2 April, and then a vague May release. That vague May date has now become a solid 7 May date though, so it appears the game is finally on its way.
The full and final track list is as follows:
Nurburgring 1 - Germany (4 layouts)
Nurburgring 2 - Germany (4 layouts)
Zhuhai International Circuit - China
Chesterfield - UK
Cadwell Park - UK (3 layouts)
Greenwood - Republic of Ireland
Sakitto - Japan (4 layouts)
Summerton - UK
Spa - Belgium
Sonoma Raceway - USA (3 layouts)
Brno Circuit - Czech Republic
Willow Springs - USA (2 layouts)
Le Mans - France (2 layouts)
Mazda Raceway Laguna Seca - USA
Donnington - UK (2 layouts)
Snetterton - UK (3 layouts)
Azure Coast - France (5 layouts)
Azure Circuit - France
California Highway - USA (5 layouts)
Glencairn - UK (6 layouts)
Mount Panorama - Australia
Oulton Park - UK
Road America - USA
Watkins Glen - USA (2 layouts)
Brands Hatch - UK (2 layouts)
Dubai Autodrome - UAE (5 layouts)
Hockenheim Ring - Germany (3 layouts)
Imola - Italy
Monza - Italy (2 layouts)
Motorsport Arena - Germany
Silverstone - UK (4 layouts)
Circuit Zolder - Belgium
More details and pictures from the tracks can be found here.