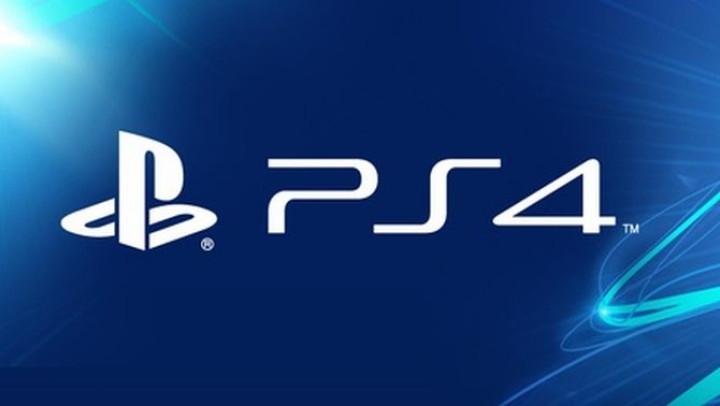 The PlayStation Asia website updated their 'Coming Soon' section of PlayStation Plus a little earlier than usual, according to a new report. The updated information detailed the free games that would be out with the service in July 2014.
Even though they were removed shortly after being updated, the information was grabbed by NowGamer and several users on Reddit. The free games for the PS4 PlayStation Plus were detailed as TowerFall: Ascension and Strider.
Owing to the fact that PS4 PlayStation Plus free games have been identical between North America, Europe, and Asia until now, there is a very good chance that we'll see TowerFall: Ascension and Strider go free in North America (July 1st) and Europe (July 2nd).
TowerFall: Ascension is a game that was originally released on the Ouya console, before making its way to PS4 and PC in March 2014. Strider happens to be a side-scrolling platform game from Capcom and developed by the Killer Instinct team Double Helix Games.
However, the report does not rule out the possibility that Sony might be changing its policy of serving up different free games in different regions worldwide.
Back in June, gamers enjoyed an indie-themed update with the likes of Trine 2 and Pixeljunk Shooter Ultimate. It appears as though Sony is once again going to offer more indie games with the PS Plus July 2014 update on the PS4.
In other PS4 news, IB Times UK recently had a look at some of the most thrilling games coming to the PS4 in the coming months, making it one of the most exciting consoles to own during this time. Read all about it here.