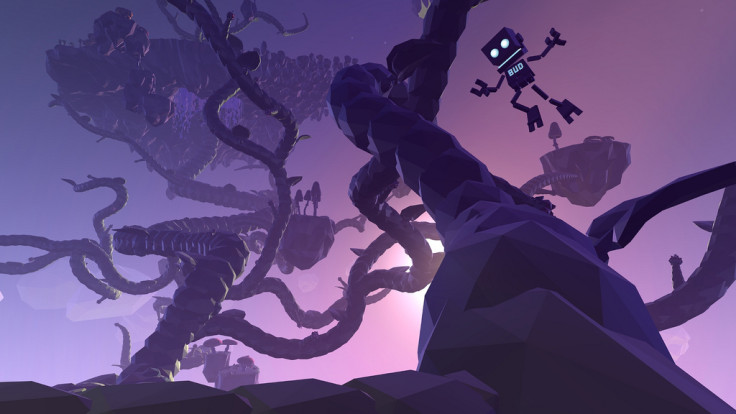 Sony has released the list of free games for September 2015 that PlayStation Plus members can download and play. The Japan-based technology giant has decided these games via the Vote to Play campaign that allowed Plus members to vote on a game of choice for Sony's September offering.
PlayStation Plus members, as a result of having participated in Sony's Vote to Play campaign, will get to play the most expected Grow Home for free when the game is released to PS4 in September. This means that the yet-to-be-released game will be available for free immediately after release.
Sony has also stated that games such as Zombie Vikings and Armello will be available for PlayStation members at a discount of 30% in September. These games were also voted for, under the Vote to Play initiative.
PS4 users also get to play Super Time Ultra for free in September, while PS3 and PS Vita owners can check out games such as Twisted Metal and Xeodrifter respectively. The full list of free games applicable to Sony PS4, PS3 and PS Vita users in September is given below. These games are free for PlayStation Plus members, starting on the first Tuesday of the month.
Sony PlayStation 4:
Super Time Force Ultra
Grow Home
Xeodrifter
Teslagrad
Sony PlayStation 3:
Sony PlayStation Vita
Super Time Force Ultra
La Mulana Ex
Xeodrifter.