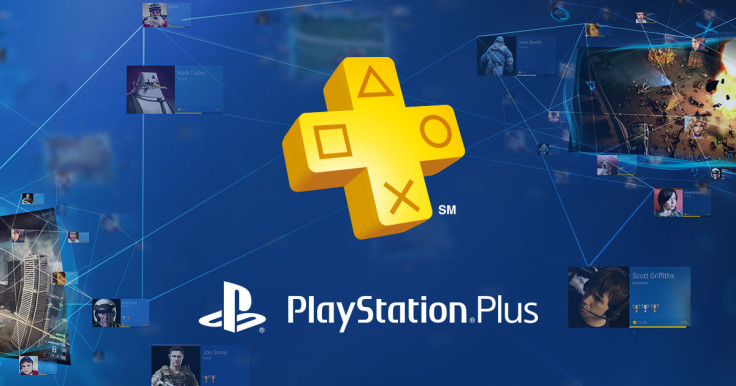 Sony is set to raise the price of PlayStation Plus subscriptions in Europe from 1 September. One month subs will go up from £5.49 to £5.99, while three months will rise from £11.99 to £14.99. Annual subscriptions will remain unchanged at £39.99.
"We are dedicated to bringing PlayStation Plus members the best possible service with the most compelling content," reads a statement from Sony Computer Entertainment (SCE) UK. "From 1 September we will be increasing the price of monthly and three month PlayStation Plus subscriptions in line with market conditions. We will continue to invest in PlayStation Plus to ensure an unparalleled experience, featuring the best quality games and features."
The prices are now in line with Microsoft's pricing for Xbox Live subscriptions. Whether a similar price rise will occur in North America remains to be seen, so for now it appears the increase is limited to Europe.
The new price structure appears to be an attempt by Sony to push subscribers into buying a yearly subscription by making it a better value proposition for PS4, PS3 and PS Vita users. Sony's premium service is required for users to play online games but has an abundance of fans due to the quality of the free games (some 60 each year) it offers subscribers each month.
The service also offers users regular discounts on new releases but other elements of it have drawn plenty of criticism, particularly the poor stability of its servers and small 1GB of cloud storage.
For all the latest video game news follow us on Twitter @IBTGamesUK.