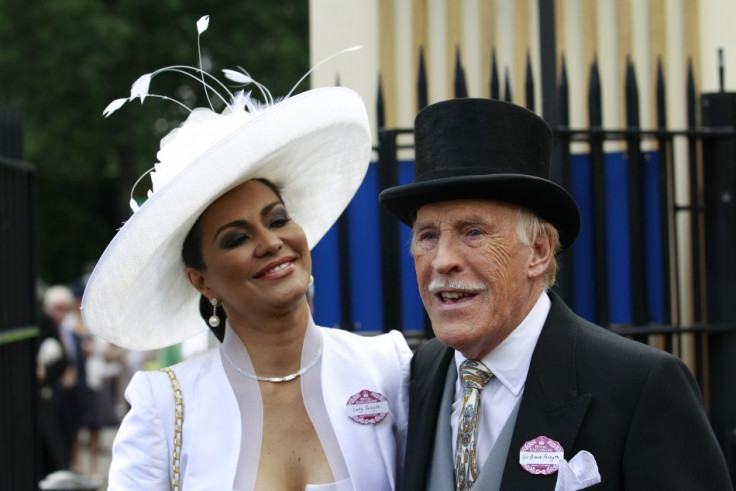 A Facebook campaign called: "Give Bruce Forsyth a Knighthood," finally got their wish today when the 83-year old entertainer was knighted by the Queen at Buckingham Palace earlier today.
The social media campaign group, which was set up in 2007 following Forsyth's OBE award reached 24,000 members.
Following the ceremony he said: "It's absolutely wonderful to get the knighthood.
"It's been a thing that's been going on for a long time but it's not often one can say the press has been right behind you in my business - but they have been.
"Entertaining - it's been the only thing I've ever wanted to do and I've done it for many, many years. Who feels like quitting? I want to go on."
Creator of the group Vince Finlayson said: "Did I think it was possible to to influence such a prestigious award? Yes! That's certainly what I set out to do."
Forsyth got his big break in 1958 when he became host of Sunday Night At The London Palladium.
He went on to host The Generation Game, Play Your Cards Right and Bruce's Price Is Right.
In 2004, when in effective semi-retirement, he was brought back to host a new version of an old programme, Strictly Come Dancing, and scored another massive hit.