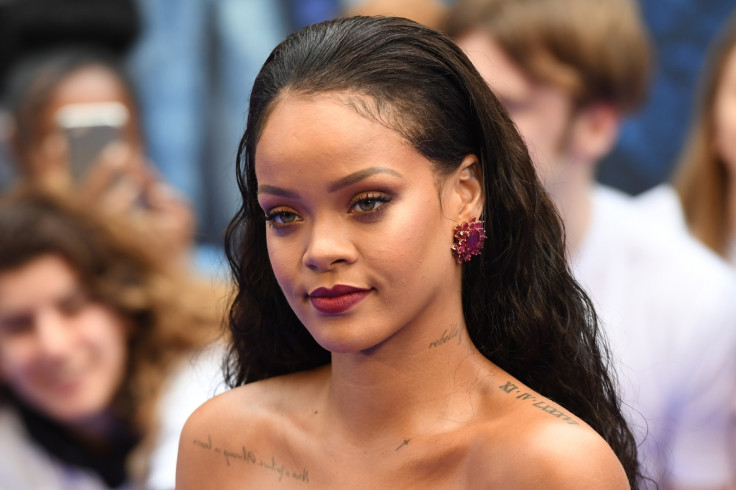 Having had a difficult few weeks following the murder of her cousin, pop superstar Rihanna may now have a reason to smile. The 29-year-old songstress is up for five awards including Female Artist of the Year, Song of the Year and R&B Artist of the Year at the 2018 iHeartRadio Music Awards.
She expressed her gratitude in a post to her 59.4 million Instagram followers which included the caption: "Bless! 5 #iHeartAwardsnominations. Thank you @iHeartRadio and all you guys for listening and requesting!! Glory to God!!!!"
Her fans flocked to the comment section to applaud the eight-time Grammy winner's latest achievement.
"Proud and so happy for you babe! You deserve it! Slayyyy! I love you forevahhhhh ❤️❤️❤️❤️❤️❤️❤️❤️❤️❤️❤️❤️ NAVY OR DIE," one fan said. Another wrote: "You are a strength of nature and I love you so much!"
A third added: "u r worthy of all nominations and awards. I never doubted u for 12 years u deserved it."
This year's iHeart Radio Awards is scheduled to take place on 11 March. The show will air live on TBS, TNT, and truth at 8 p.m. ET/5 p.m. PT.
Rihanna was left devastated by the death of Tavon Kaiseen Alleyne, who was gunned down as he walked through the Eden Lodge area of St Michael's on Boxing Day.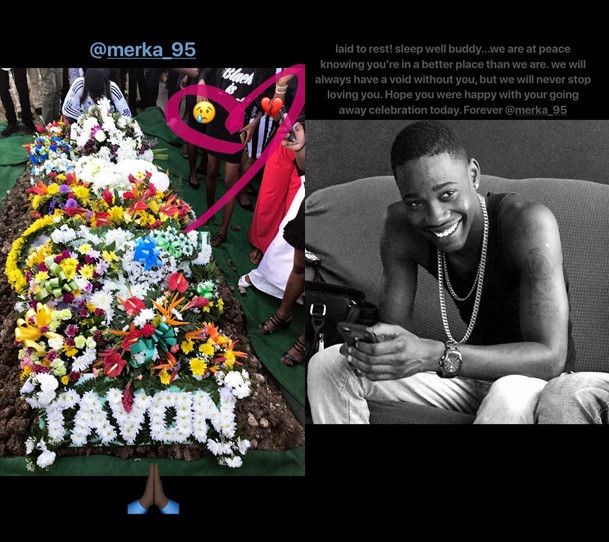 Taking to Instagram, The Umbrella hitmaker shared a tribute gallery of them both in happier times and called for an end to gun crime. The accompanying caption read: "RIP cousin... can't believe it was just last night that I held you in my arms! never thought that would be the last time I felt the warmth in your body!!! Love you always man! ❤ #endgunviolence."
On 10 January, Rihanna was among the mourners that gathered to lay Alleyne to rest in Barbados. For the funeral she wore all white and was photographed laying a heart-shaped wreath at the grave following the service at St George Paris Church.
Barbados Today reported that a man named Shawayne DaShawn Williams from St Michael has been charged with the murder.