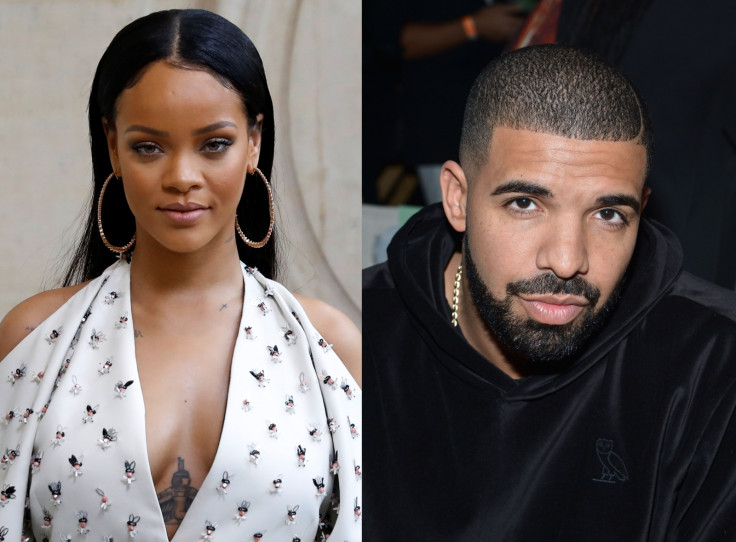 Rihanna is reportedly furious at her former boyfriend Drake as he keeps flaunting his relationship with Jennifer Lopez. RiRi is "hurt" as she thinks that whatever the One Dance hitmaker has done since their split has been "cold-hearted".
According to HollywoodLife, 28-year-old Rihanna – who recently unfollowed Lopez on Instagram - feels that the sweet things he had said to her when they were together "were all lies".
"RiRi's [Rihanna] really angry with Drake. It feels like he's flaunting his relationship with J.Lo, [Jennifer Lopez] knowing it would hurt Rih," a source told the gossip site.
"Everything he's done since their split has been cold-hearted. They've always had an up and down relationship but Rihanna really thought he would still at least be considerate of her feelings. Drake said such sweet things to her, but now Rih feels like they were all lies," the insider reportedly said.
The 30-year-old rapper and Lopez were engaged in some serious PDA as they took to the dance floor at a Winter Wonderland event in Las Vegas on 29 December.
"Jen loves the attention and she seems very happy to be spending time with him," a source told People earlier about their blossoming romance. "Drake is very charming. He treats Jen with lots of respect. She seems very smitten."
Rihanna and Drake split in October after dating on and off for several years, while Lopez ended her four-year relationship with Casper Smart in the beginning of 2016. Lopez was previously married to Marc Anthony and they both share six-year-old twins Max and Emme.