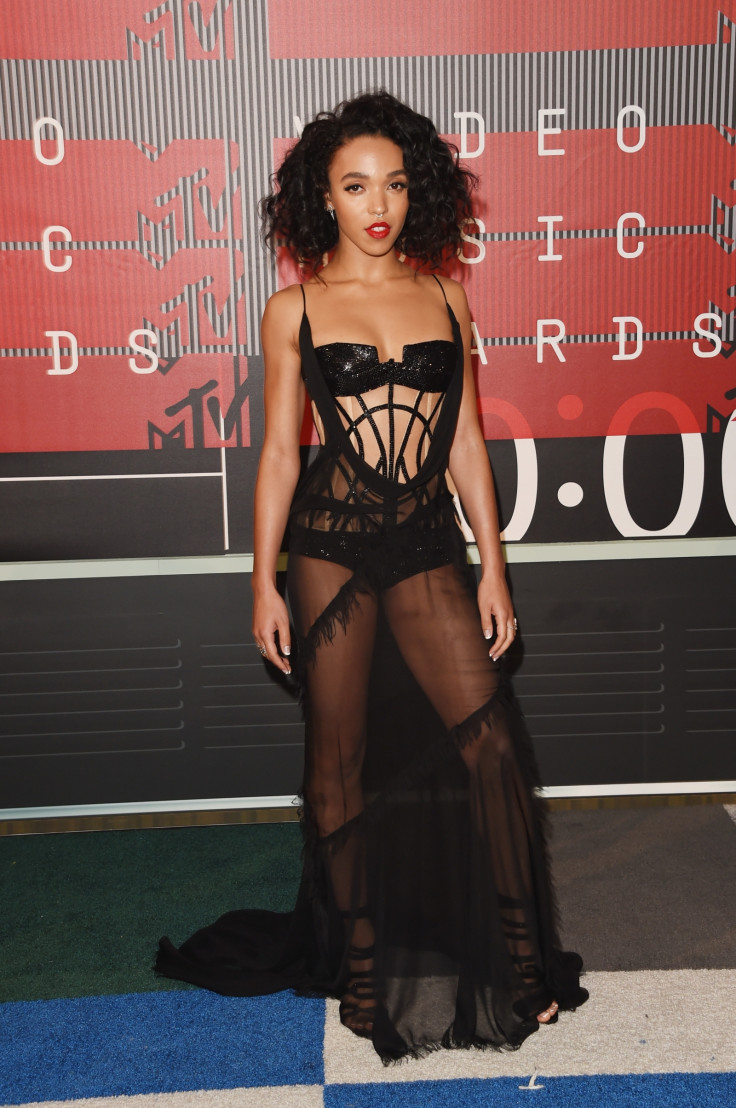 FKA twigs has opened up about her career and having children in the future. The 27-year-old singer, whose real name is Tahliah Debrett Barnett revealed she is a traditional person when it comes to family life.
"I'm quite traditional. You know that saying, 'You can take the girl out of the country but you can't take the country out of the girl'? I grew up in Gloucestershire, and there's a certain format that people fit into," she told Paper magazine. "And I'm actually quite happy with that format. I'm quite happy to say, 'Go to school, work hard on your GCSEs, do your A-Levels, get married, have children. Send your kids to a nice school. Make sure you're in the right catchment area'."
The Two Weeks singer, who is dating Twilight actor Robert Pattinson, admitted that she admires American singer/songwriter Taylor Swift. She said: "I think Taylor Swift is great, but I wouldn't necessarily think, 'Oh my god, I have to be friends with her'. When I meet fans, they're quite creative and intelligent, kind, sensitive. Some are old ladies, witch doctors from Louisiana, kids that have just left art school. Gay or lesbian couples, straight middle-aged couples..."
Meanwhile, during an interview with NME, the 28-year-old Remember Me actor talked about the racial backlash received by twigs. He said: "I was talking to my dad about this and I bet him that if he looked up Nelson Mandela's funeral on YouTube, the first comment would be a racist one. And it was, with like a million upvotes. What I don't get is why. I think it's because most normal people are not commenters — I've never met anyone who's left a comment on anything. It's just demons who live in basements."
Pattinson added: "You have this weird thing where you end up trying to fight against this faceless blob, where the more you hate it, the bigger it gets, because it's all in your head."