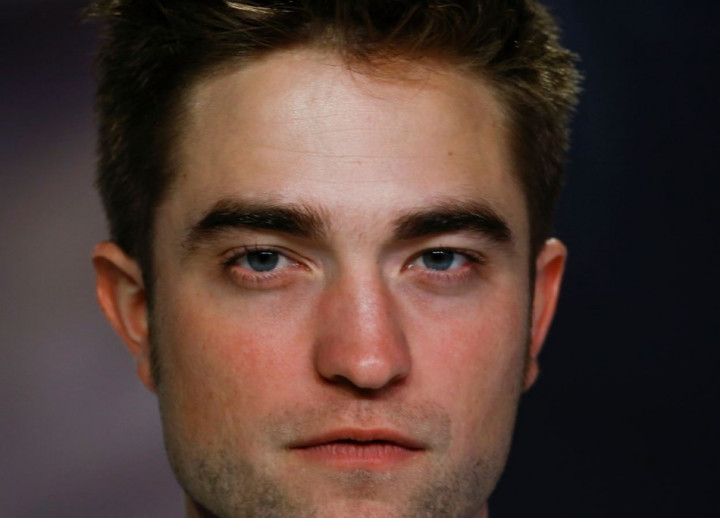 Robert Pattinson is reportedly trying to impress his new love interest, Dylan Penn by hitting the tanning salon and working out in the gym.
The Remember Me star and the model daughter of actors Sean Penn and Robin Wright were spotted together for the first time at a rapper Mickey Avalon show at the Viper Room in Los Angeles last month and they even got a bite together at the Chateau Marmont Hotel.
"He's determined to butch up for her," a source told Now magazine, "He wants to kick his reputation as a sensitive, broody guy."
"He's working out with new trainer Sydney Liebes, paddleboarding and even getting spray tans," the insider added.
Meanwhile, the 53-year-old Oscar-winning actor reportedly had a word with Pattinson on the relationship with his daughter.
"Rob and Dylan get on well and really fancy one another. It's obvious Dylan is smitten," a souce told the Sun, "But Sean had a chat with Rob recently. Sean knows what it's like to be a young, successful actor and the beautiful women that come with it."
"He gave his piece about not getting too heavy with his daughter if he's playing the field, as he doesn't want to see her hurt," the insider added.
Pattinson had ended his relationship with Kristen Stewart, who was his Twilight co-star and girlfriend of four years, after it was confirmed that she cheated on him with her Snow White and the Huntsman director Rupert Sanders.