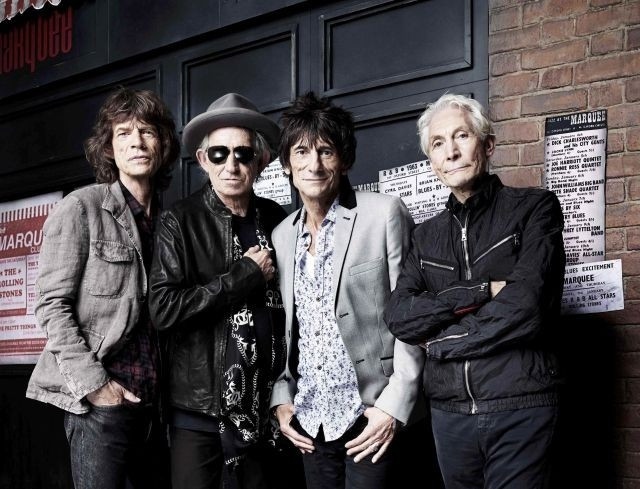 The Rolling Stones, the English rock band which went on stage for the first time at the Marquee Club in London's Oxford Street on 12 July 1962, celebrates its 50th anniversary on Thursday.
The Rolling Stones was formed around the same time as the famous English rock band The Beatles but unlike the latter, which broke up within a decade of its formation, The Rolling Stones has seen 50 golden years and still going strong as a band.
To celebrate the phenomenal 50 years of The Rolling Stones, London's arts and cultural centre Somerset House will put on show a free photographic exhibition from 13 July to 27 August, documenting the "fantastic" 50 years of the band looking back at the career of the existing and early band members including Mick Jagger, Keith Richards, drummer Charlie Watts and guitarist Ronnie Wood.
"With privileged access to a wealth of unseen and rare material, this one-off exhibition will include over seventy prints ranging from reportage photography, live concert and studio session images, to contact sheets, negative strips and outtakes from every period of the band's history – from performing in the smallest blues clubs to the biggest stadium tours of all time," Somerset House said in a statement.
To commemorate their 50 years of success in rock 'n' roll and popular music, the band members will release a photographic autobiography featuring images selected by them accompanied by their own words. The book has been named The Rolling Stones 50.
"This is our story of fifty fantastic years. We started out as a blues band playing the clubs and more recently we've filled the largest stadiums in the world with the kind of show that none of us could have imagined all those years ago. Curated by us, it features the very best photographs and ephemera from and beyond our archives," Mick, Keith, Charlie and Ronnie say about the book on the band's official Website.