Roman Reigns is arguably the most polarising WWE star, as fans are a divided lot over his push as the new face of the company. Fans boo at Reigns each time he enters the squared circle, and the booing seems to be getting louder with every match.
The federation has been desperately trying to get The Big Dog over, but the company's approach has not worked so far. His fight with The Undertaker at WrestleMaina 33 was supposed to help Reigns win fans, but the match just fuelled speculations about the Deadman's retirement with his theatrical exit from the ring.
WWE legend Cornette, on his most recent podcast The Jim Cornette Experience, spoke about what Reigns must do to get over fans. He said Reigns push will never work unless if he turns heel like all top superstars have done in the past.
Even Bret Hart weighed in on the issue in April last year. The Hall of Famer blamed the company for not getting Roman Reigns over.
"I think Roman Reigns is actually a hard working, decent wrestler and he [has] got potential. Whether he [has] got the potential to carry the company, I don't know," Hitman told Notts TV News, according to Inquisitr.
"It doesn't seem like the fans are into that too much, but I think a lot of it is bad booking, just really lousy booking. When I look at WrestleMania and look at how they built him in the Royal Rumble, they booed him all the way in it for the short time he was in there."
The hate Reigns receives is not just restricted to the ring as it often boils over to social media. Reigns' critics recently lashed out at the wrestler, telling him that he doesn't deserve to be the face of the company.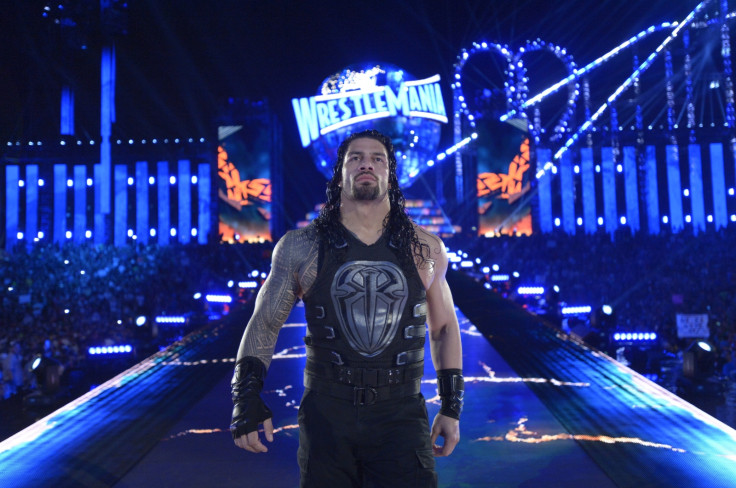 Here is how Reigns hit back at his critics on Twitter: