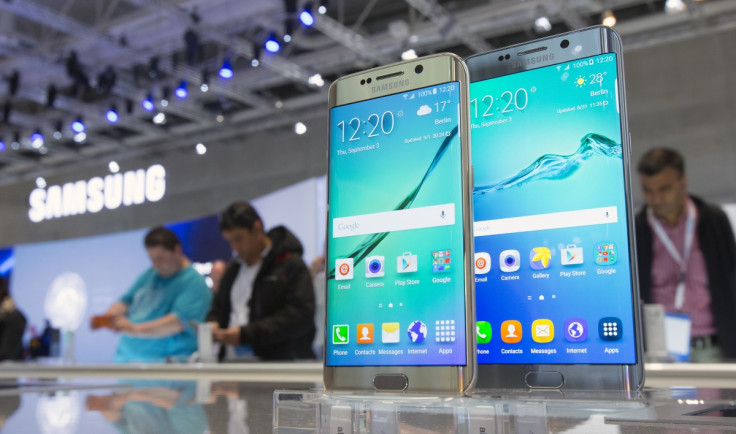 It looks like the Samsung Galaxy S7 will be launched at the company's Unpacked event in Barcelona on 21 February. This is one day before the Mobile World Congress, a trade show for all things mobile, kicks off in the same city.
The gossip comes from notorious tech tipster Ricciolo, who has tweeted a logo for the event, called Samsung Unpacked 2016. It has previously been rumoured that the S7 would arrive ahead of schedule, perhaps as early as January, but now it seems Samsung will announce the phone exactly a year after the S6.
"Forgot an 'early announcement'...nothing changed," Ricciolo said in the 11 November tweet. Samsung will likely host its Unpacked event at the Centre de Convencions Internacional de Barcelona (CCIB), a large conference centre in the city and a short drive from the Fira Gran Via, where the Mobile World Congress will take place.
As Samsung's latest attempt to outdo the iPhone, the Galaxy S7 is expected to come in at least two different versions – one with a flat screen and one curved, called the S7 Edge. It has also been claimed Samsung will reveal a third, larger model; the company usually announces its larger phones – such as the Note 5 and S6 Edge Plus – much later in the year.
The Galaxy S7 is rumoured to be powered by the new Qualcomm Snapdragon 820 processor, announced in November. This would represent a turnaround from the S6, where Samsung dropped its partnership with Qualcomm entirely. As for RAM, it looks like Samsung will stick with 3GB.
An upgraded rear camera is also likely, but we expect the QHD screen to remain the same, with a resolution of 2560 x 1440.
Little has been said so far on storage, although we wouldn't be surprised if Samsung sticks to the 32, 64 and 128GB options currently on sale with the S6 – that'll do for us, as the base model will have double the storage of the cheapest iPhone 6s.