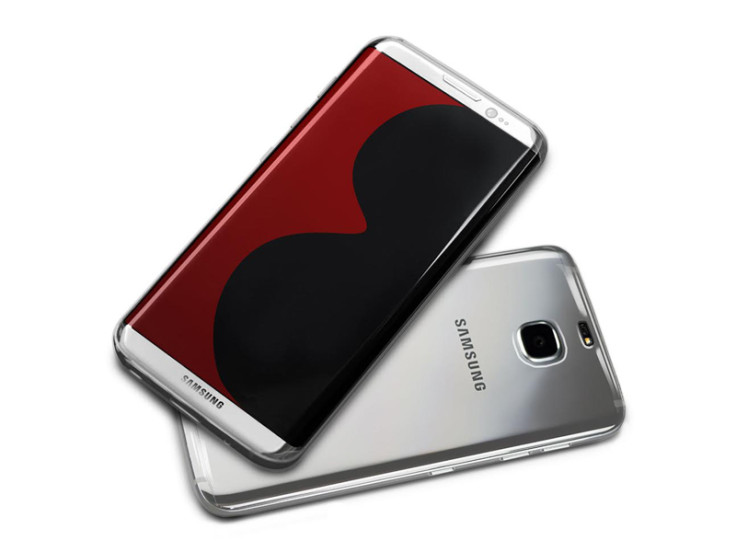 The launch of the Samsung Galaxy S8 is only a matter weeks away, but despite Samsung's best efforts, a series of leaked images appear to have blown the cover on the Android flagship ahead of schedule.
Thanks to the premature appearance of a handful of third-party smartphone cases, we now have a fairly good idea of what the Galaxy S8 would look like.
The leaked smartphone case images, which have cropped up on mobile accessory retailer Mobile Fun, come complete with 3D renders of the Galaxy S8, with clear shots of the front and rear of the device. They appear to back up rumours regarding the design of the phone, showing a handset with a curved, edge-to-edge display and no physical home button.
Will the Galaxy S8 feature a headphone jack?
One of the cases, manufacturer by Ghostek, appears to confirm that Samsung is to follow in Apple's footsteps and remove the headphone jack from the Galaxy S8, showing a distinct lack of 3.5mm port. Samsung, and other phone manufacturers besides, plan to begin adopting USB-C for future headphones, headsets and accessories. Other cases and renders show the 3.5mm headphone port in its usual place, however, leaving us none the wiser as whether Samsung plans to ditch the legacy tech or not.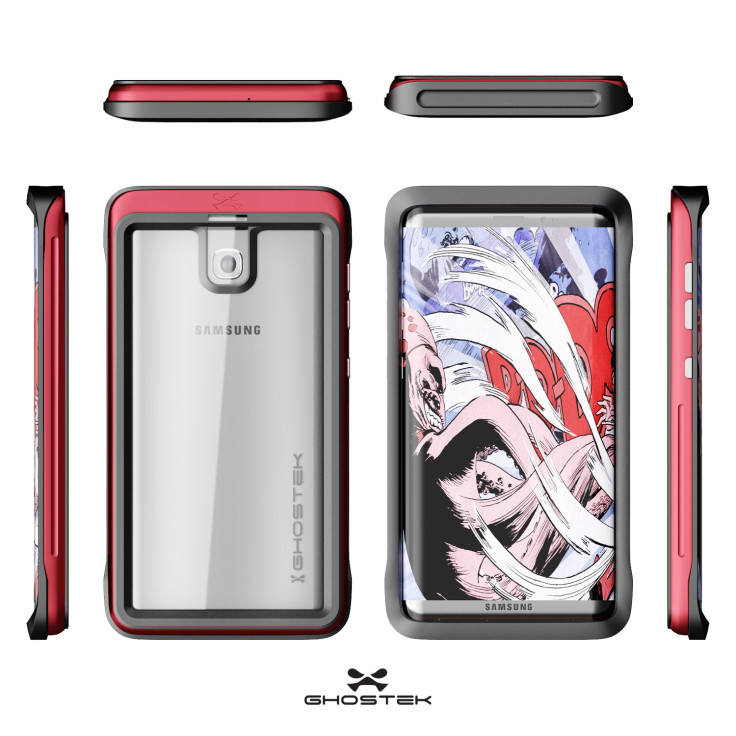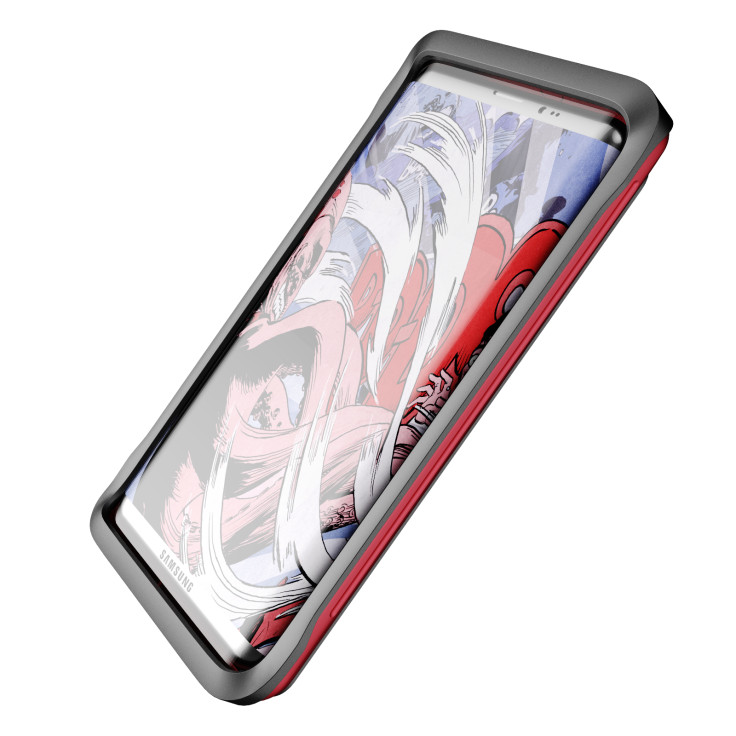 Galaxy S8: waterproof?
The same Ghostek case image also touts water and dust-proofing as two of its main features. Whether this means the Galaxy S8 won't come with a high IPX certification isn't clear. It would seem like a significant misstep given that the Galaxy S7 and Galaxy S7 Edge both feature IP68 protection, but then again, the Google Pixel came bearing just IP53 certification, which means it won't even withstand a light spraying. More likely is that the case would just offer even more robust water and dust protection than the Galaxy S8 would offer out of the box. Bottom line: don't panic just yet.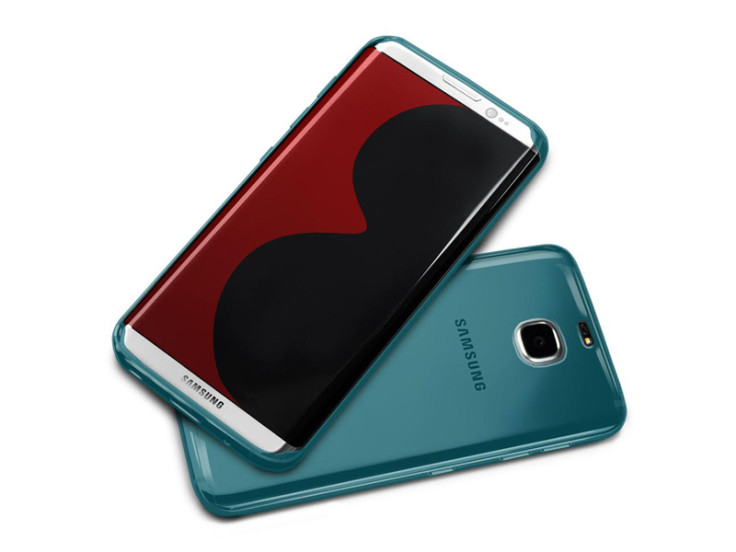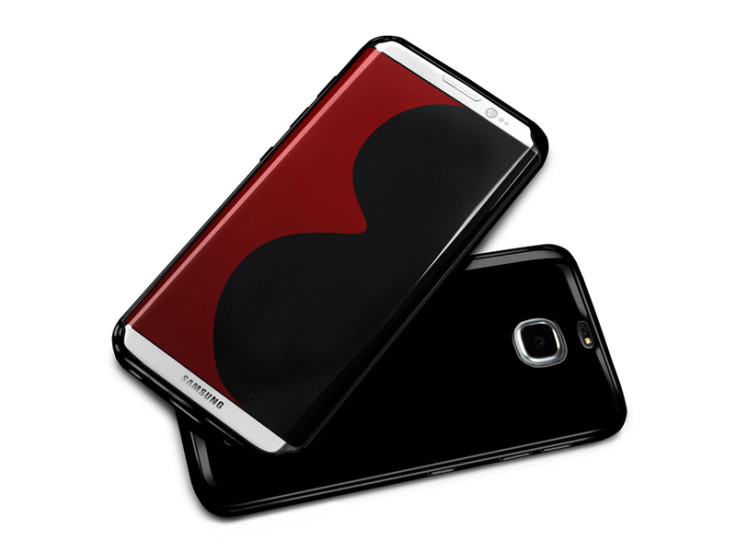 Galaxy S8 launch date
Following Samsung's highly-publicised problems with the Note 7, Samsung is reported to be holding back from an unveiling of the Galaxy S8 at MWC 2017, and is instead expected to launch the device at a standalone event in April. The company is thought to be using the extra time to adorn its flagship phone with extra bells and whistles and ensure it undergoes rigorous safety tests before consumers are able to stick it in their pockets.
Unverified reports and leaks paint an impressive picture of what the Samsung Galaxy S8 might bring to the table, with numerous sources citing a built-in AI akin to Google Assistant, iris-scanning biometric security and the latest Bluetooth 5.0 wireless specification. We'll likely have to wait until April to find out for certain, but at least now we have some eye candy to tide us over until then.