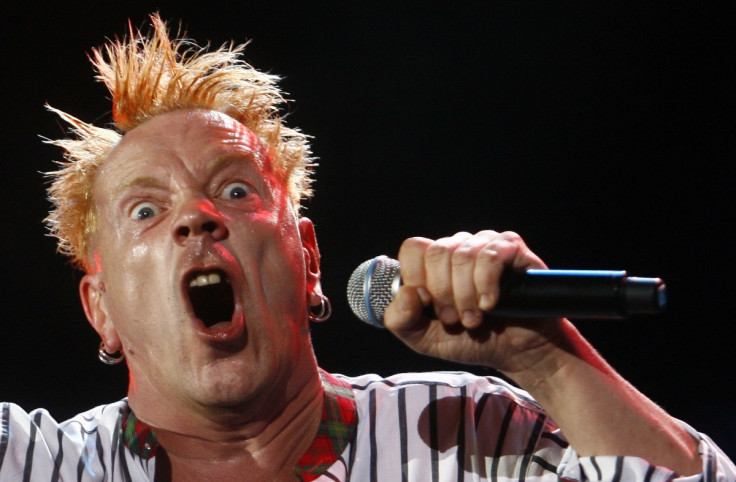 Security has been tightened around London today (26 November) as Joe Corré, the son of Sex Pistols manager Malcolm McLaren and fashion designer Vivienne Westwood, prepares to burn £5m ($6.24m) worth of punk memorabilia in protest at the supposed demise of the genre.
The livestreamed burn is set to take place at 3.30pm GMT, but the exact location of the burn remains secret, as Corré, who founded underwear brand Agent Provocateur in 1994, attempts to evade die-hard punks reportedly planning desperate bids to save the precious items.
Three separate locations in Chelsea, Brixton and Camden have been readied to host the burn, with the venue already changed once today amid safety concerns.
Security at each of these locations has now been increased following rumours of potential trouble, report the Evening Standard.
Proclaiming London's punk scene dead, Corré appears to be picking up the cause of his late father, who first declared its demise at the turn of the millennium.
Acting in protest at how punk has become a "McDonald's brand… owned by the state, establishment and corporations," Corré says he was pushed to take action in response to the Punk London event, which celebrates the 40th anniversary of the Sex Pistols' debut single Anarchy in the UK through a series of exhibitions.
Speaking to The Guardian, he explained this proved Punk had become "the establishment… privatised, packaged and castrated".
"I think this is the right opportunity to say: you know what? Punk is dead. Stop conning a younger generation that it somehow has any currency to deal with the issues that they face or has any currency to create the way out of the issues that they face. It's not and it's time to think about something else," he added.
Items set to burn include Sex Pistols recordings, clothing belonging to Johnny Rotten and a Sid Vicious doll embossed with a Nazi swastika.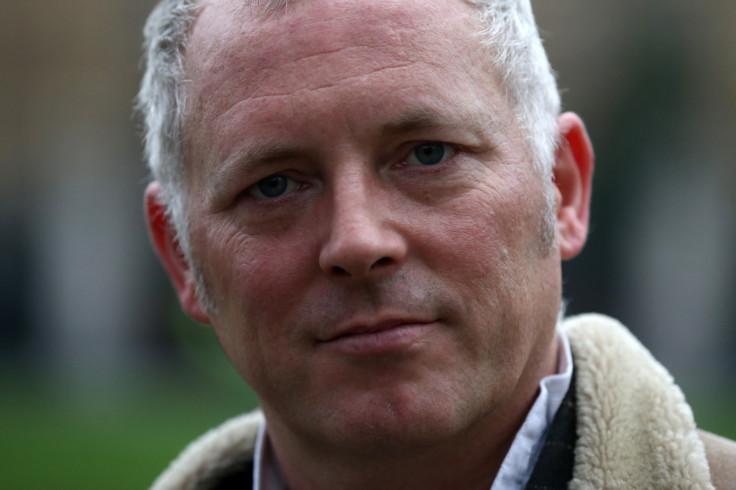 Rotten, otherwise known as John Lydon, has spoken out against the decision, branding Corré a "selfish f***ing lingerie expert".
Others have suggested it makes better sense to donate the items to charity, or use the proceeds to invest in free instruments that could help inspire a new punk generation.
But the multi-millionaire Corré remains defiant, dismissing Lydon as irrelevant "for the past decade" and blasting protesting fans as "confused": "I think the die-hard fans are confused and they don't interest me at all. Why would I give it to them? They are just conformists in another uniform."
"[Malcolm] would have taken this opportunity to say something… about punk rock now being owned by the corporate sector. Whether or not he would have agreed with burning all the stuff – and I think he probably would have done – I think he'd think it was kind of hilarious," added the 48-year-old.
Fashion icon Westwood, known for her strong views and political statements, is due to join her son at the event.
View the livestream below: