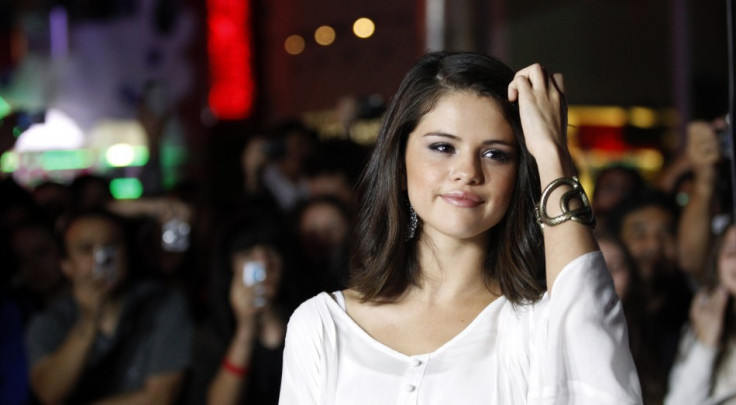 Actress and singer Selena Gomez has been granted a temporary restraining order against Thomas Brodnicki, a man who is believed to have a history of mental illnesses and has made death threats against her.
Court records reveal that the "Wizards of Waverly Place" star was granted the order in Burbank, Calif.
According to a declaration made Oct.12, Selena said she was worried for her friends and family because of Brodnicki's unstable behavior. The declaration also stated that he traveled from his hometown of Chicago to Los Angeles to meet Gomez and even visited the celebrity at work several times.
According to the terms of the order, Brodnicki is not allowed within 100 feet of the star.
This is not the first time Gomez has been the target of death threats. After pictures of the singer and her boyfriend, Justin Bieber, enjoying a romantic break in Hawaii were published in May, she was been the subject of a hate campaign.