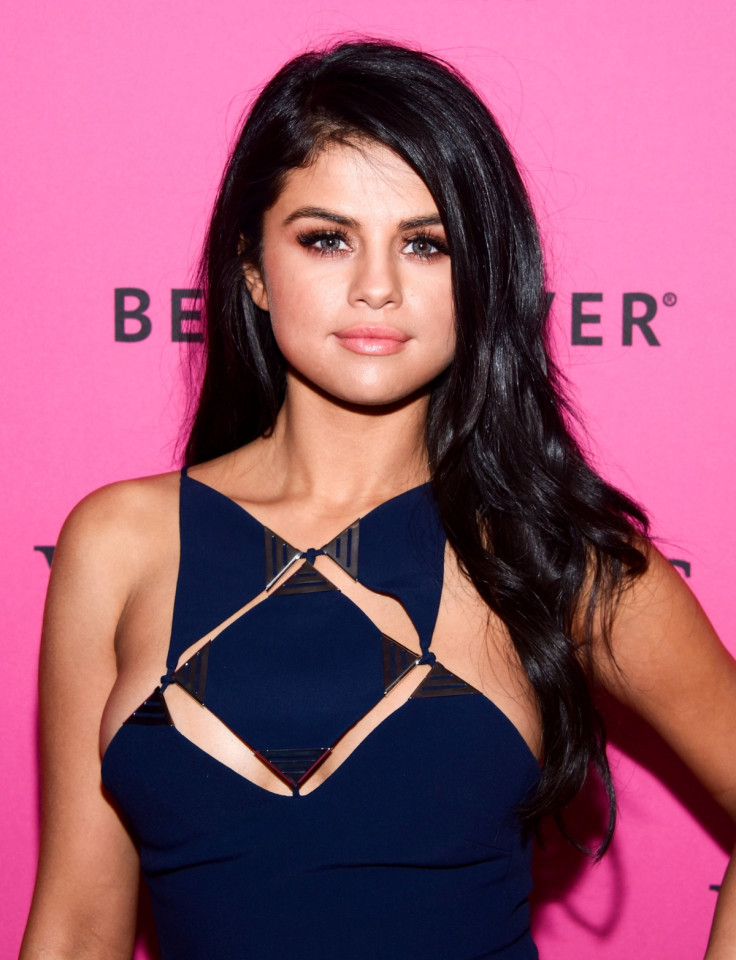 Selena Gomez displayed her new look at the prestigious Victoria's Secret Fashion Show 2015 that took place on 10 November in New York City. The former Disney star wore blue contacts at the event.
The 23-year-old revealed she was inspired by Adriana Lima for her eye makeover. She told E! News: "I was genuinely inspired by Adriana. I love her, she is one of my favorite models. Every since I can remember, I adore her and I got to geek out in front of her today, which was awesome so the idea was to feel like an angel, I wanted to feel like a VS angel, so I got the spray tan, the blow out, the look with the eyes."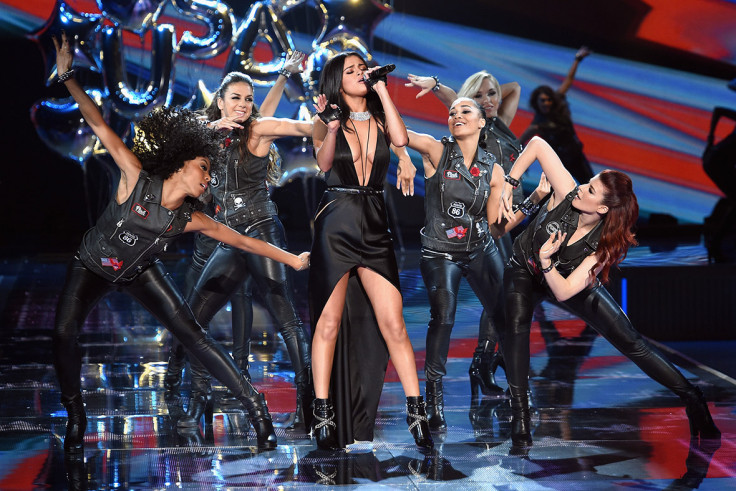 Adding on, Canadian singer Justin Bieber apparently reached out to Gomez ahead of the event. The Baby hitmaker had performed at the 2012 Victoria's Secret lingerie show.
"Justin wanted to show his support for Selena so he sent her text saying that she will always be his angel. Obviously he was referring to the Victoria's Secret fashion show. He thinks she's the most beautiful girl in the world and also made that clear in his message to her," a source told Hollywood Life.
"2012's fashion show was tough for Selena, considering Justin was majorly flirting with so many of the models," the insider added. "She's in a different space now; Selena's more confident than ever and isn't feeling at all intimidated by all the gorgeous girls at the show. Her confidence makes her even more stunning in Justin's eyes."